Welcome to Honey Tree Preschools!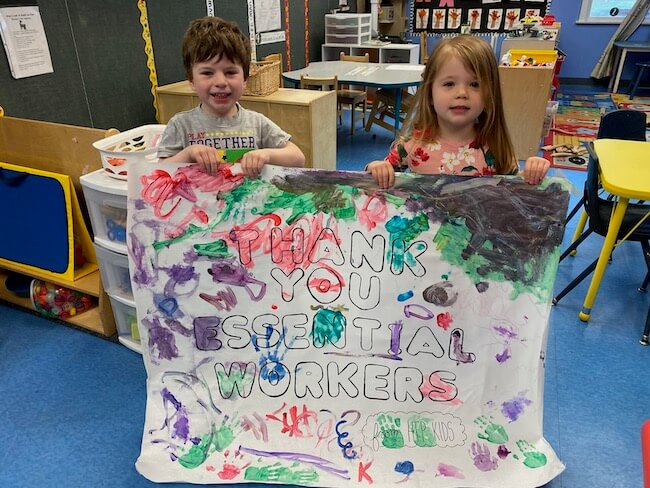 Thank you to all Town Personnel, healthcare professionals, CL&P, Grocers and clerks, and all of the people out there on the front line! Stay Healthy and Safe!
Yes! We are open. Yes! We are staying healthy and safe too!
Stay Calm and Wash Your Hands!!!
From All of Us at Honey Tree Preschool
Come visit our Home away from Home...
Inspiring lifelong learning and friendships.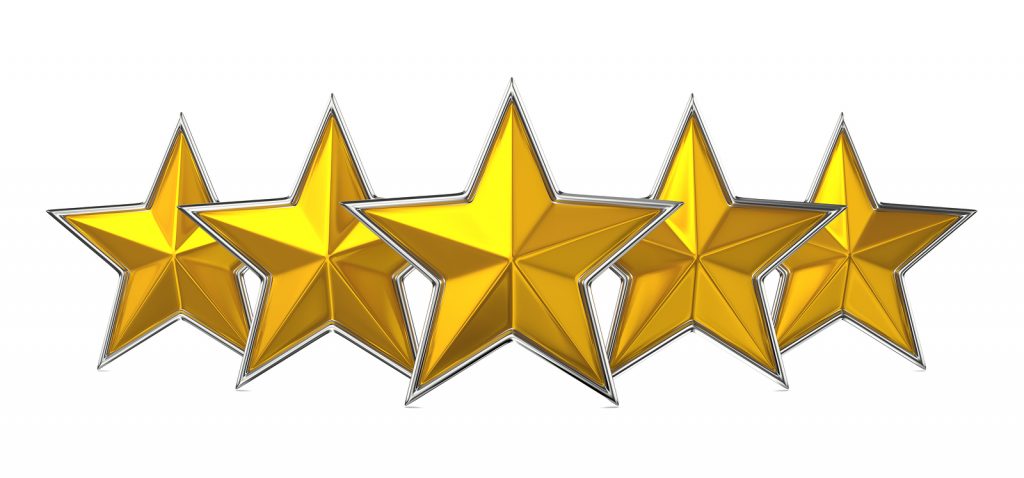 Best of Fairfield County 2020
Do You Want More Than a Traditional Daycare, Preschool or Childcare Center in Connecticut for your child?
We are both proud and excited to be named the BEST of Fairfield County 2020 as a quality Preschool and Daycare center. We continue to serve Connecticut with our premier care for our children and families EVERY DAY year in and year out.
WE ARE PROUD TO BE OPEN!
We are so proud to announce that we are serving the family's of essential workers with the support of our current families. If you and your family are in need of care please reach out to one of our locations!
Family Values as Core Values
We extend our solid family values to the children in our care, their families, and our staff. This sense of togetherness, at its core, means you feel supported, and your child develops the strong "family" bond with their teacher for which we are known.
Respect 
We respect ourselves and everyone that we encounter.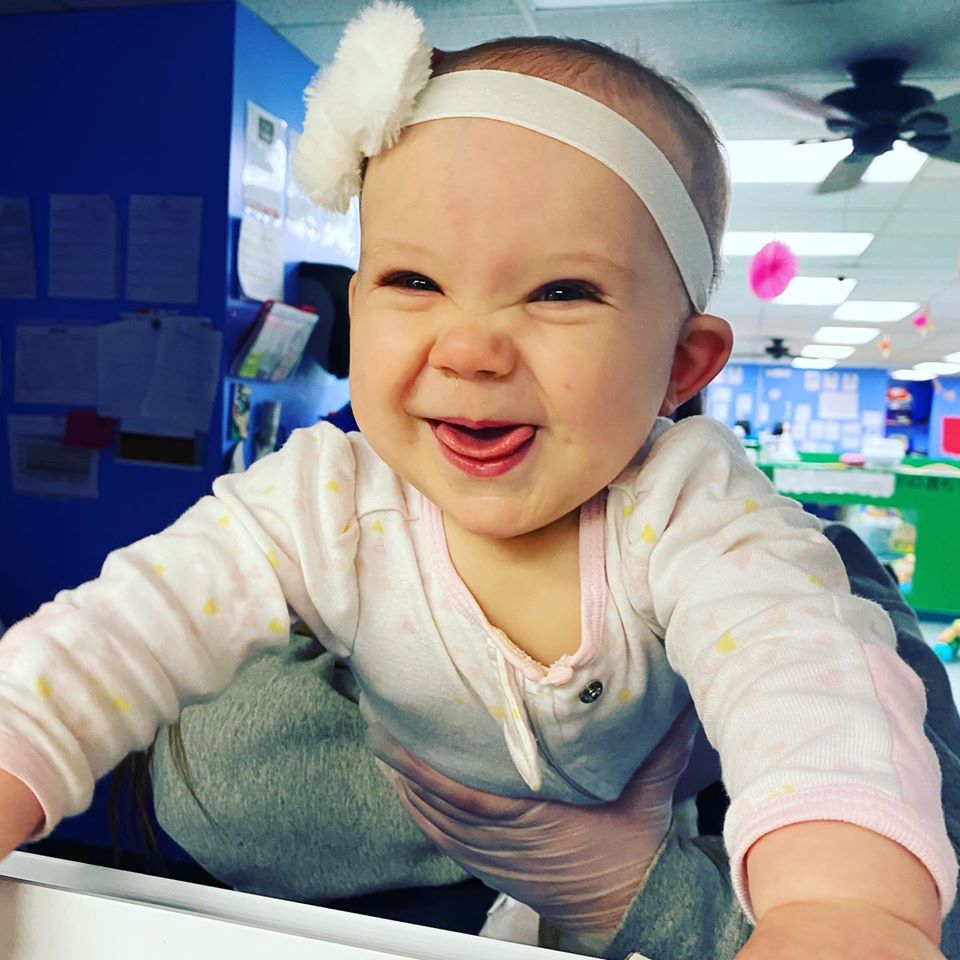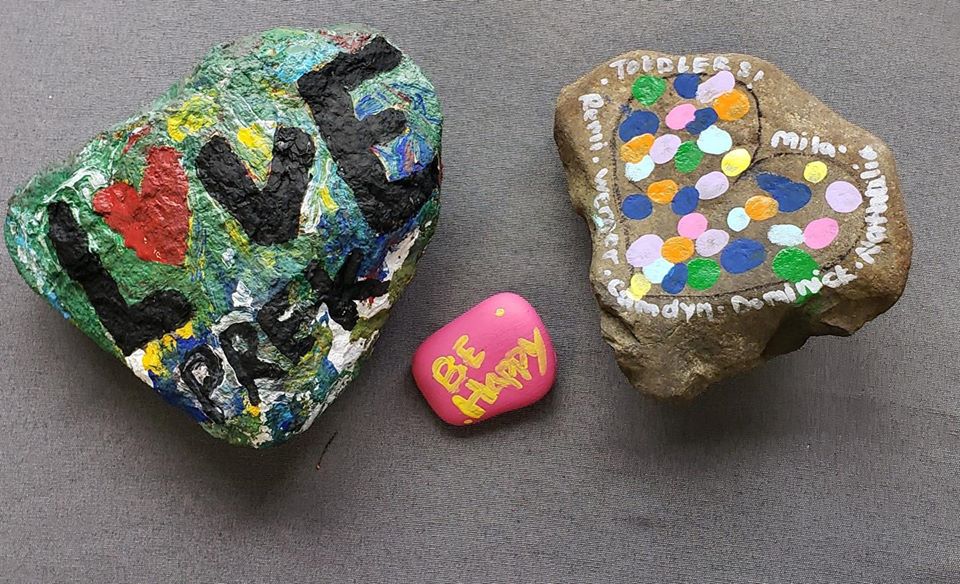 Care
We care and create trusting relationships in school and in the community.
Support 
We support the children and each other as well as Honey Tree's extended family.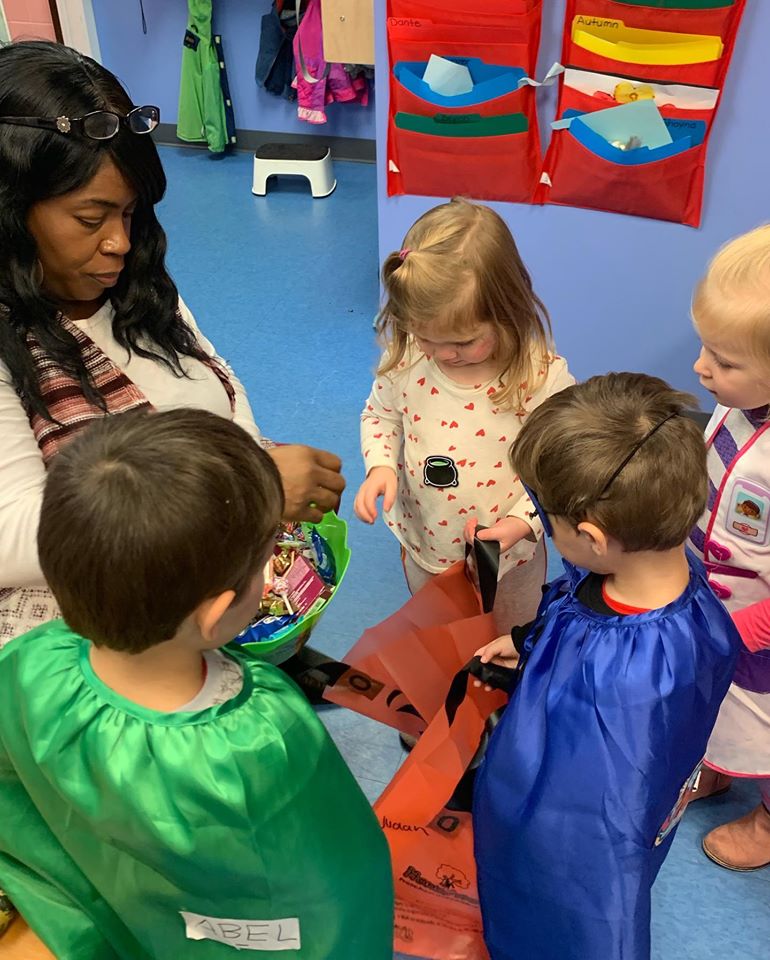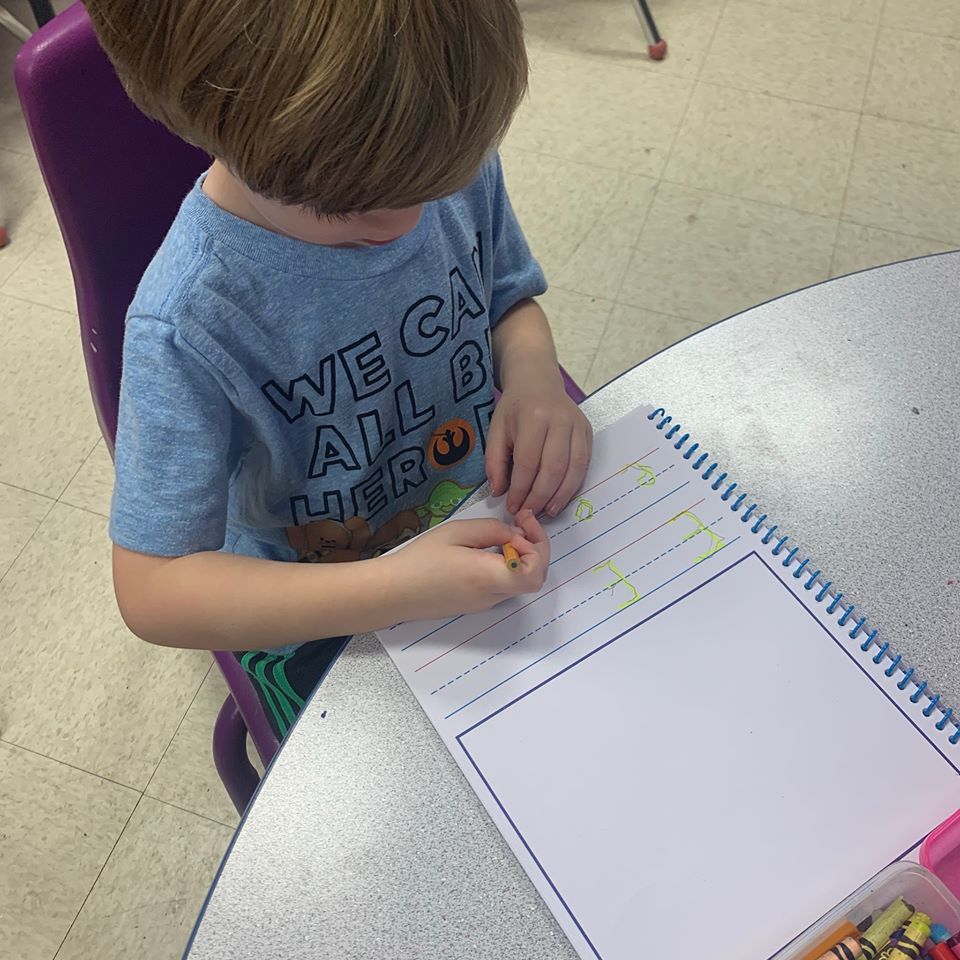 Growth
We grow and learn daily providing opportunity and inspiration for children to grow in mind and body.
Enthusiasm 
We are enthusiastic each day, bringing fun and encouragement to our classrooms, school, and beyond.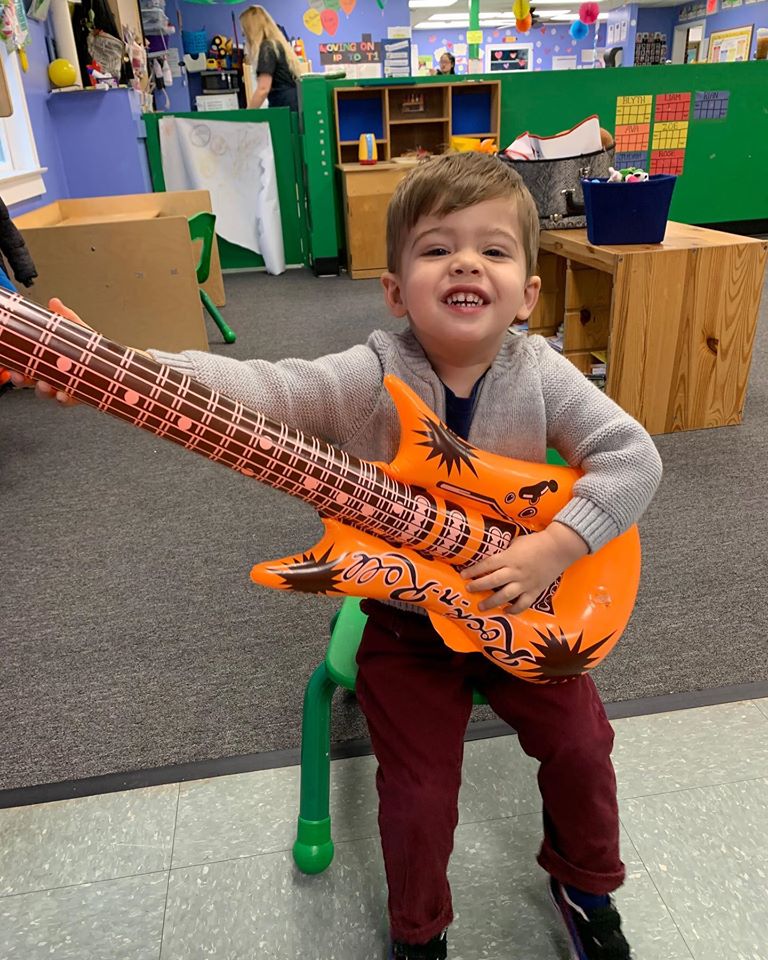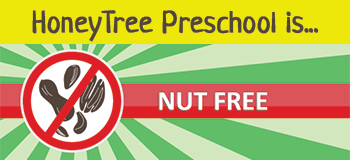 Streaming Video of Your Child All Day
We are PROUD to be one of the ONLY childcare facilities in both Monroe and Wilton to offer High Definition Streaming Video of your child's classroom and his/her day!!!
Want To Hear What Our Parents Say?
Honey Tree is always focused on providing children a healthy environment to grow and learn. Review real testimonials from parents who bring there children to Honey Tree.
Join our team, and LOVE your job!
The Honey Tree team is a close-knit, fun, super motivated group of talented individuals.  We look forward to coming to school each day.  When you love what you do, you will never work a day in your life!