Welcome to Honey Tree Preschools!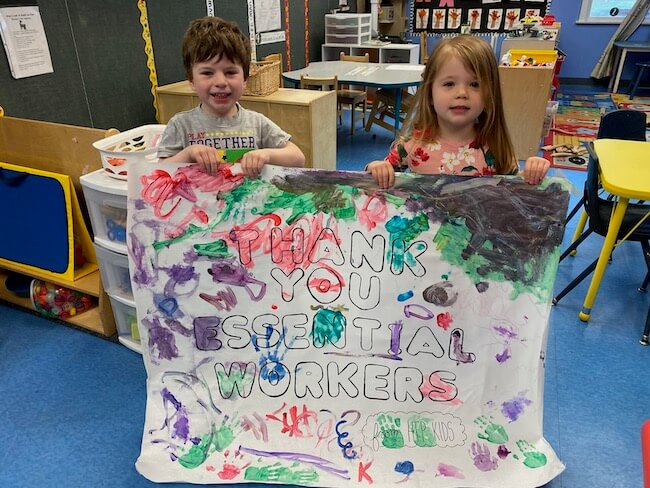 Welcome to our Website! We are so happy that you have found us!
We know that these are some crazy times, we want our future and current families to know that we support them. From now through May 15th, we are offering FREE DIAPERS FOR A YEAR for all families that enroll within 48 hours of their completed tour!
Stay Calm and Wash Your Hands!!!
From All of Us at Honey Tree Preschool
Come visit our Home away from Home...
Inspiring lifelong learning and friendships.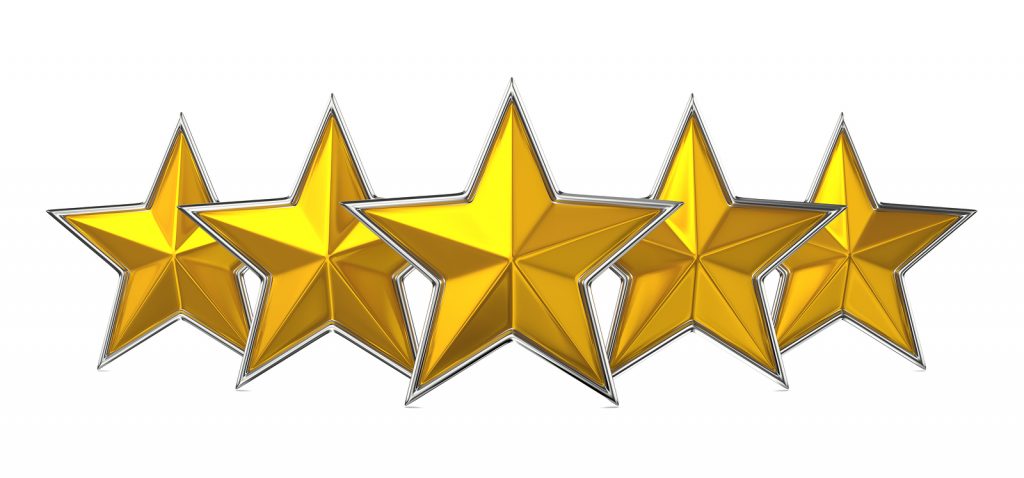 Best of Fairfield County 2020
Do You Want More Than a Traditional Daycare, Preschool or Childcare Center in Connecticut for your child?
We are both proud and excited to be named the BEST of Fairfield County 2020 as a quality Preschool and Daycare center. We continue to serve Connecticut with our premier care for our children and families EVERY DAY year in and year out.
Honey Tree Preschool and Childcare provides a high-quality learning environment with trained teachers,and a unique child care experience for your child.
What sets us apart from other preschools?
Our Unique Benefits for Families Include:
Unique and Separate Classrooms by Specific Age Groups - Just like an Elementary School setting, separating the children by age enables your child to stay engaged and learn more effectively with his/her peers.
Personalized curriculum - Class curriculum is tailored to each child and class specifically, so your child learns how they learn best.
Highly Experienced Staff - Our teachers at Honey Tree have a total of OVER 100 years of childcare experience combined, providing the upmost care for your children.
24/7 HD Live Access Cameras -  Stream your child all day long for peace of mine throughout your work day.
Smaller Capacity and Ratios- 

We know that children learn best in smaller settings, our

centers have smaller class sizes for a more intimate and successful way of learning.
Live Updates - Highly Integrated communication and live daily reporting. From diapers to meals and messaging sent straight to your phone through our Brightwheel App.
All Our Staff are Trained - 

At Honey Tree Preschool we train ALL of our staff in CPR/ First Aid as well as Medication Administration, m

any other programs train just a handful of their teachers.
Security -

Our School has a secure check in/out procedures, health check- ins, as well as a coded door to the building for added safety.
Enrichment programs also available including Naugatuck Valley Jump Bunch, live concerts with Spaghetti Eddie, Inter-generational Learning (Monroe Campus) and numerous in-house field trips. This saves parents time and hassle during evenings and weekends.
Children are engaged in play-based, self-directed activities as well as group activities, which provides more structure, freedom, and individualized learning than a traditional daycare.
The best way to determine if our school is a fit for your child, is to come visit us and take a
tour! Please schedule a tour or send us an email and we'll look forward to hearing from you! 
WE ARE PROUD TO BE OPEN!
We are so proud to announce that we are serving the family's of essential workers with the support of our current families. If you and your family are in need of care please reach out to one of our locations!
Family Values as Core Values
We extend our solid family values to the children in our care, their families, and our staff. This sense of togetherness, at its core, means you feel supported, and your child develops the strong "family" bond with their teacher for which we are known.
Care
We care and create trusting relationships in school and in the community.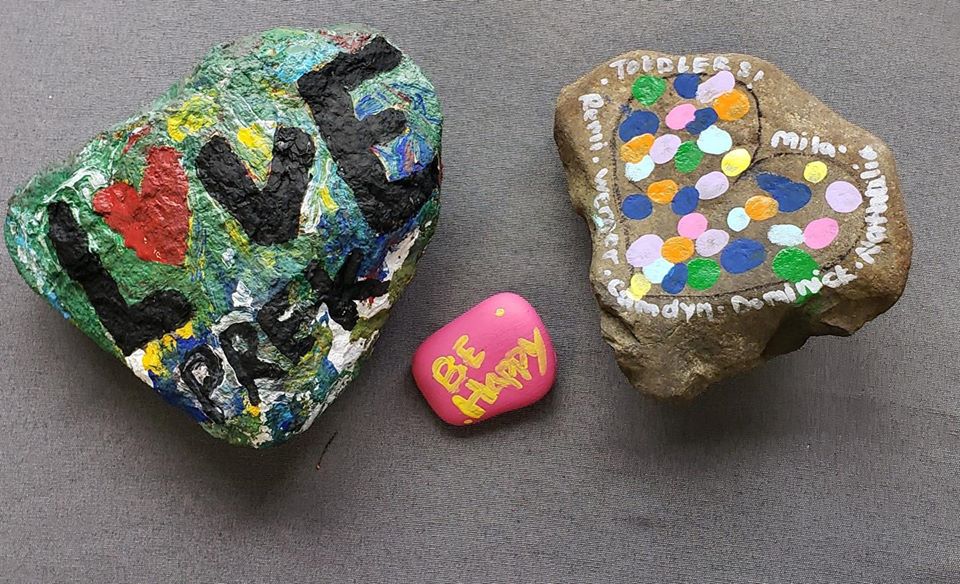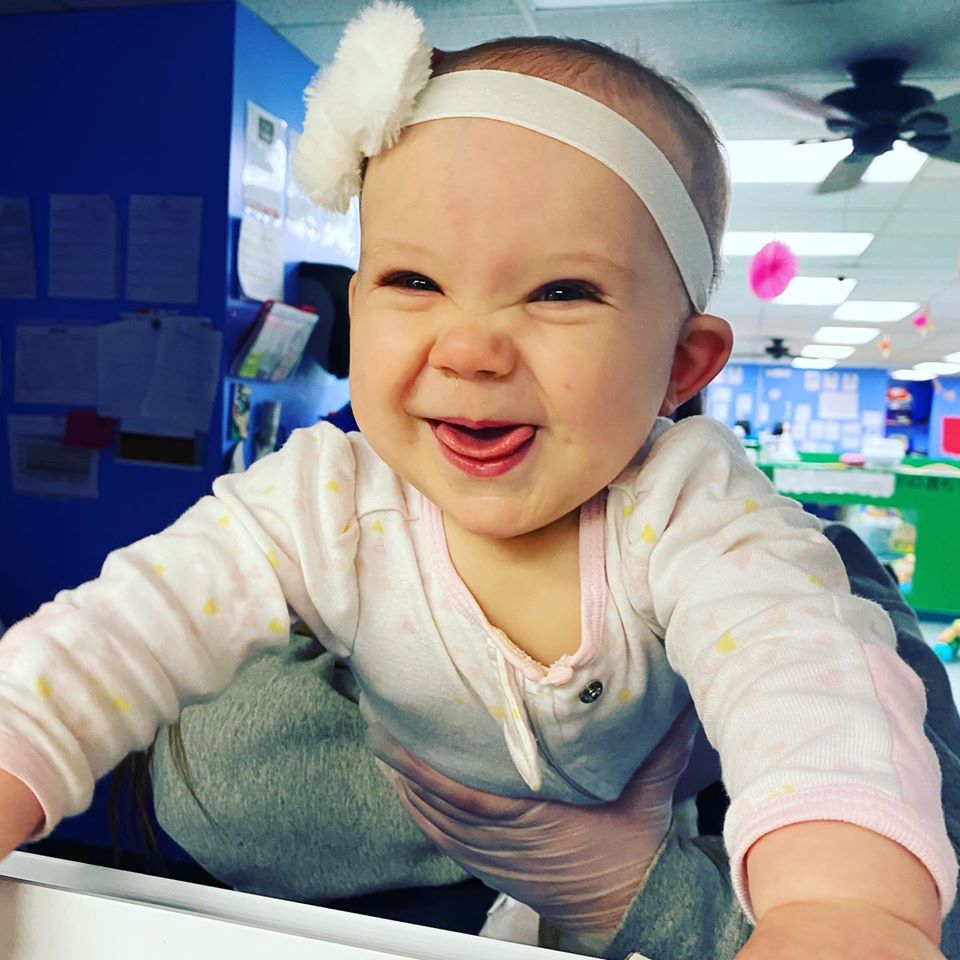 Respect 
We respect ourselves and everyone that we encounter.
Support 
We support the children and each other as well as Honey Tree's extended family.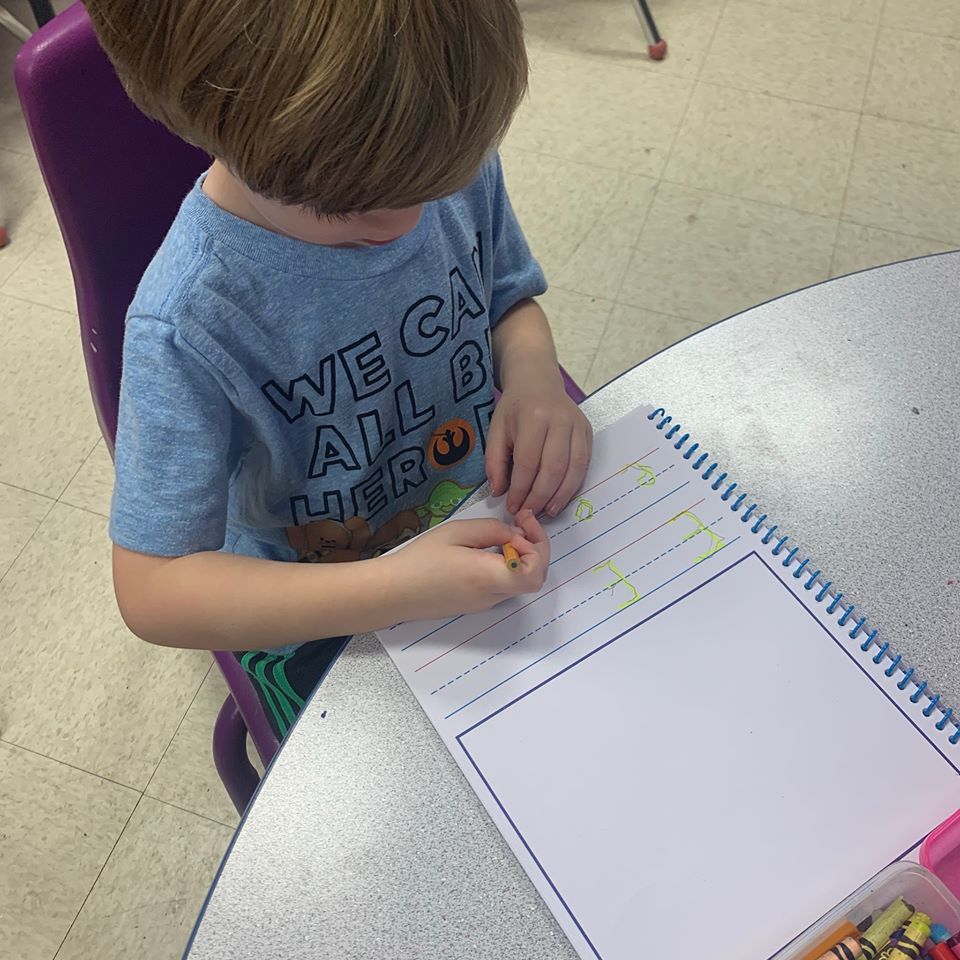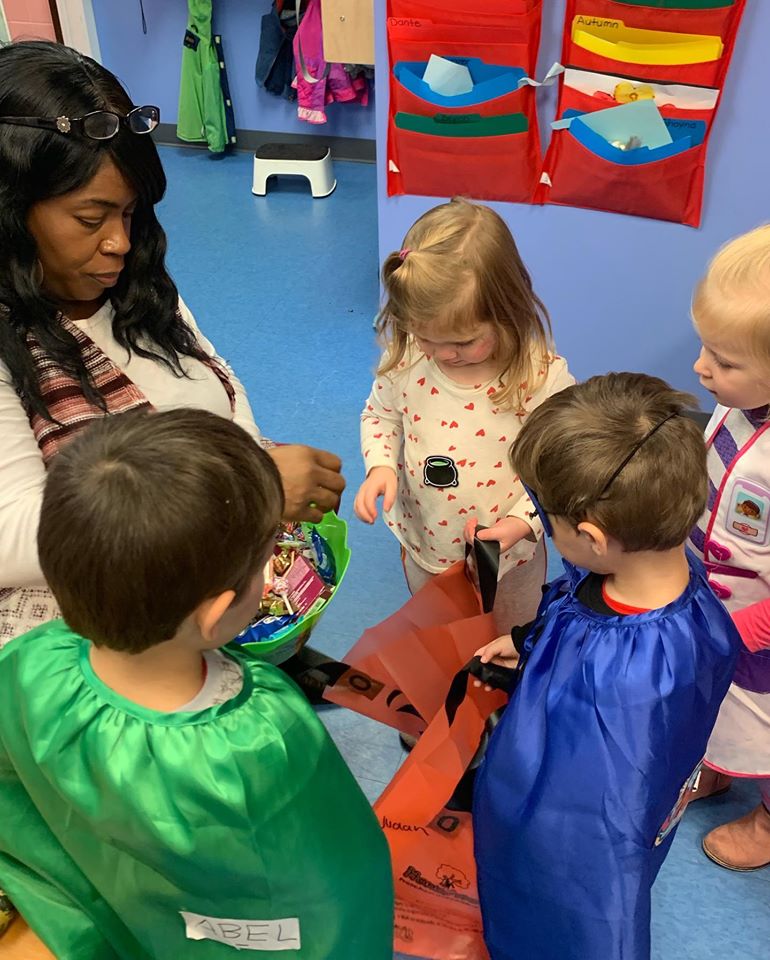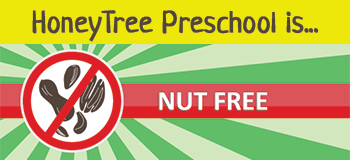 Streaming Video of Your Child All Day
We are PROUD to be one of the ONLY childcare facilities in both Monroe and Wilton to offer High Definition Streaming Video of your child's classroom and his/her day!!!
Want To Hear What Our Parents Say?
Honey Tree is always focused on providing children a healthy environment to grow and learn. Review real testimonials from parents who bring there children to Honey Tree.
Join our team, and LOVE your job!
The Honey Tree team is a close-knit, fun, super motivated group of talented individuals.  We look forward to coming to school each day.  When you love what you do, you will never work a day in your life!