Ready to Inspire our Future?
Voted BEST IN FAIRFIELD COUNTY in 2020, our staff at Honey Tree Preschools is close-knit and works together as a team, and we treat each other like we are family!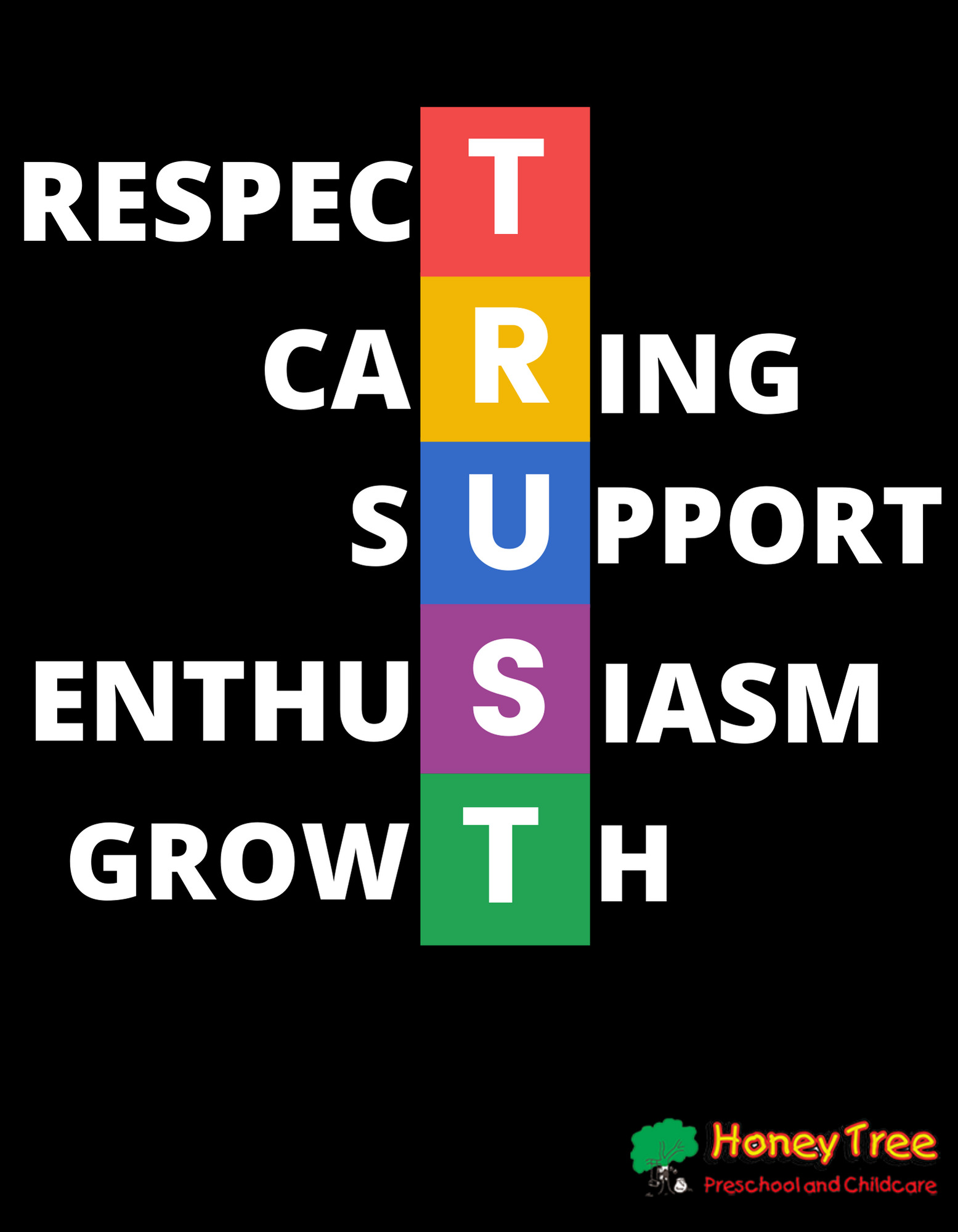 We RESPECT and CARE about each other. We SUPPORT one another and are ENTHUSIASTIC to come to school every day.  We are committed to the GROWTH and success of our team, our children, and our families!!!  We live by Our Core Values.
A Career That Feels Like Home
Working at Honey Tree is more than a job.... it is a CAREER!  Where else can you inspire children to create, learn, grow and explore in a safe, nurturing environment where both the children and the parents feel at home.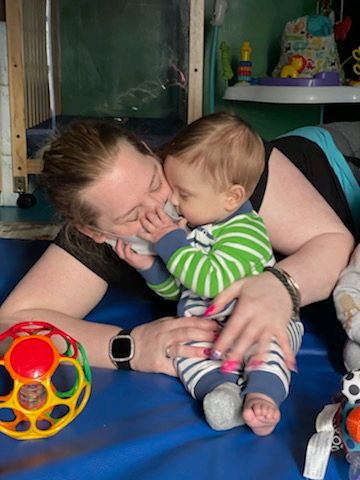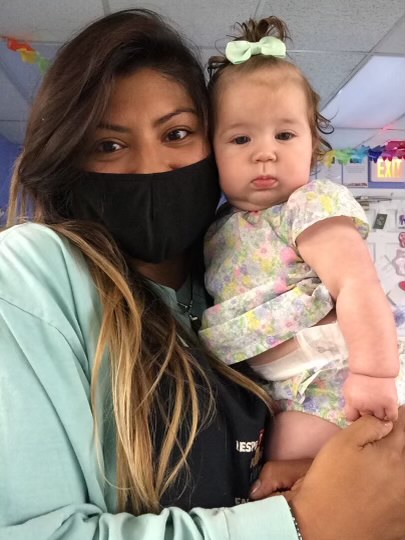 Loving and caring for children as if they were your own
Respecting family and Honey Tree Values, with
Providing a safe environment
Going above and beyond state regulation requirements
Curriculum planning and implementation
Cleaning
Continuing education and more!
Well versed in Early Childhood or want to be?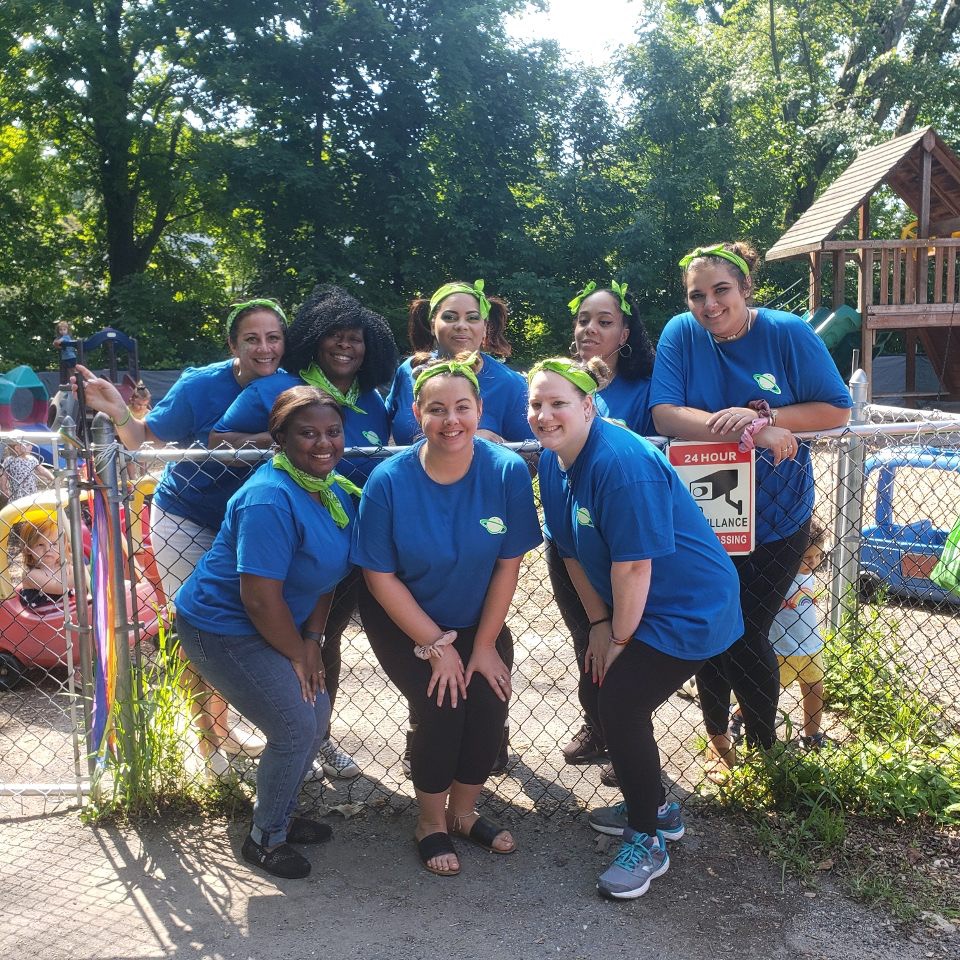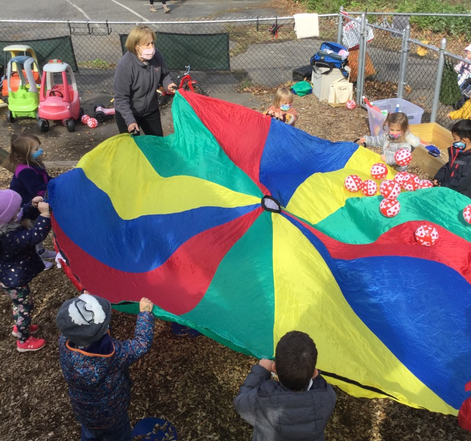 Do you want to make a difference in children and their family's lives?
Can you be silly and fun enough all day in order to get a couple of two-year-olds attention?
Are you willing and able to belt "Let it Go", "Twinkle, Twinkle Little Star", "Baby Shark" and so many other songs at the top of your lungs several times a day with the kids to provide entertainment?
Can you give multiple hugs to multiple children, wipe boogers, hold a crying toddler, and eat pretend food like a champ?
Can you read a book to a bunch of busybodies several times in a row?
Are you able to identify and remember the names of 20+ kids, parents, grandparents, blankies, coats, socks, hair bows, and any other item that has ever entered your classroom and know the location?
Can you handle a meltdown? Interpret crying, pointing, and lots of emotions to figure out what happened, all while making sure the rest of the class is okay. Multi-tasking is a LIFESAVER!
If you answered YES to all those questions and are ready to apply, just KNOW:
You must be prepared to laugh, love, and learn more about children than you ever have.
This is by far one of the most joyous places to work, but you must be prepared to accept the challenges and benefits this job has to offer.
You may have many days where you go home tired and exhausted….but you won't be able to wait to go back the next day to see children that you think of as your own and help them sing the A,B,C's for the first time or teach them how to snap.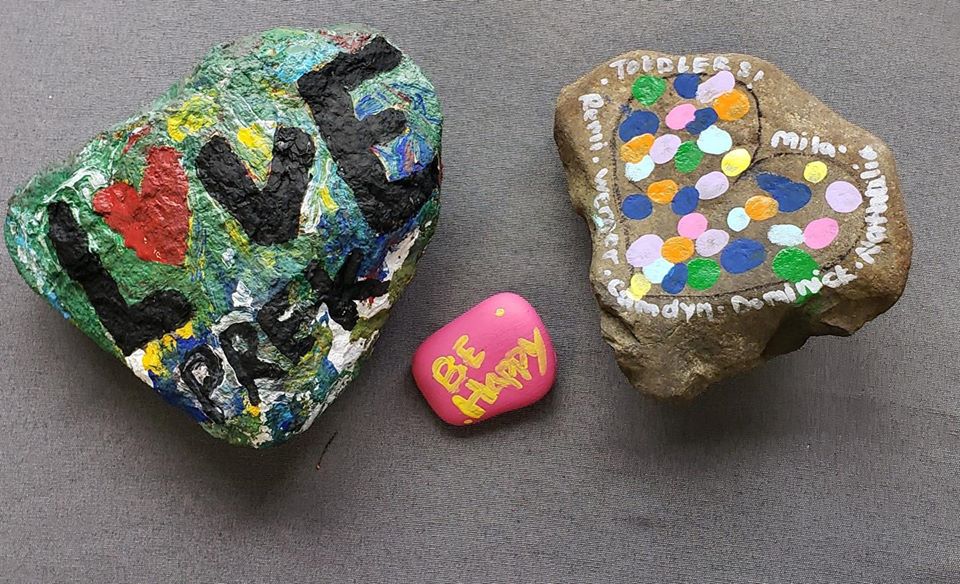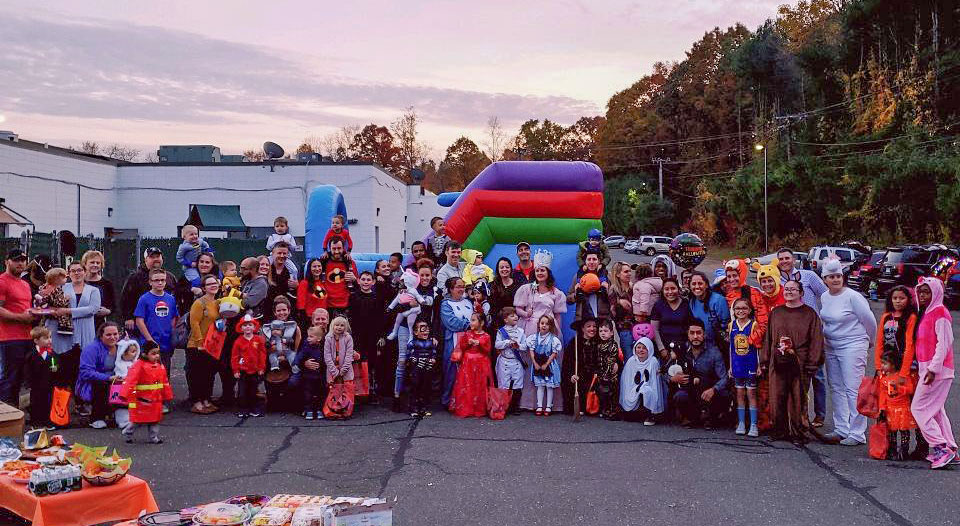 Medical Benefits
Aflac
401K match
Paid Time Off
Paid Training
Paid Continuing Education
Paid Study Time
Profit-Sharing
Holiday Pay
$250 referral bonuses
Direct Deposit
Telemedicine / Telehealth
PLUS: Staff lunches, Outings, Team building, family and staff parties, contests, awards, and MORE
We love what we do, come see Honey Tree Preschool and we know you'll fall in love too!