Meet our Owner and Assistant Directors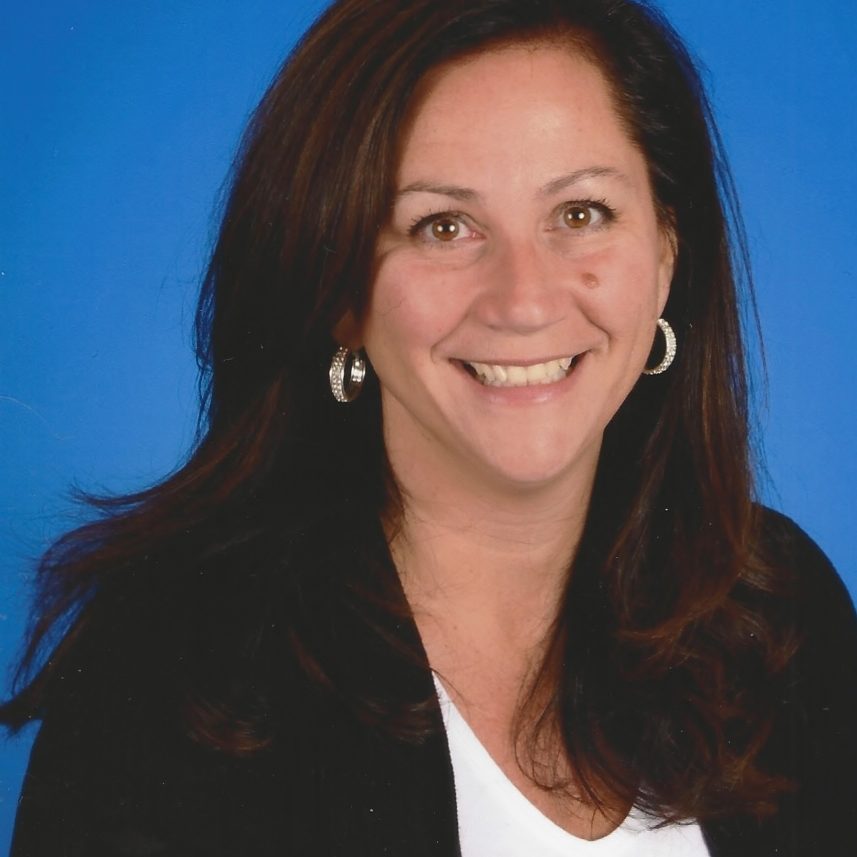 Danielle Gallop, Owner
I am Danielle Gallop, the owner of Honey Tree Preschool and Childcare. I just wanted to take a minute to introduce myself.
I have my BA in English and worked in Marketing for 12 years before my husband and I bought our first location in Monroe in 2002.
I am a happily married mother of 2. My husband, Mike, and I have been together since 1987. Mike is the Director of DAS Business Development and Sales for Insite Wireless.  He also owns Twins BBQ Co - a food truck out of Brookfield CT.  My girls, Kaia, following in her mother's footsteps, Graduated with a BA in English from Binghamton University in May 2019 where she played Lacrosse; And Teja, on her way to a degree in Social Work at Limestone College in SC., she too is a Lacrosse player, a Goalie.  I also have 8 nieces and 4 nephews and 2 beagles named Buddy and Dino.
Read More by clicking the green arrow!
Certified by the State of CT, I am an Education Consultant for multiple schools in CT, providing seminars and teaching strategies as well as helping these schools comply with The Office of Early Childcare of CT Regulations. I am a former Board Member of the Safety Committee for the Board of Education in Brookfield. I was a Girl Scout leader for 4 years, the Director of the Girls Youth Lacrosse Program in Brookfield, CT (where we live) for 6 years where I also coached lacrosse. I was also the Secretary for a non-profit called Hope for Heroes Foundation, an amazing organization that enables fire, police, ems and military personnel, disabled in the line of duty, to gain confidence and independence through outdoor activities.  www.heroeshope.org
We, as a family, love Lacrosse, football and Basketball, the Jets and the Mets and BBQ.  www.twinsbbqco.com.
I attend as many workshops and seminars, classes and webinars as I can to continue to learn about the newest, as well as the tried and true methods of teaching, and running a preschool /
childcare center, keeping our teachers happy, and all of the positive ways to learn and grow with staff and children.
I believe that children, like flowers, grow and flourish with care, attention, and love. Here at Honey Tree, we sprinkle the children with love and encouragement daily, introduce new ideas and ask lots of questions. The children just love exploring the world around them and we enjoy watching as they discover new concepts and ideas.
Come see what makes Honey Tree a "home away from home" for your family and how we inspire learning and friendships to last a lifetime!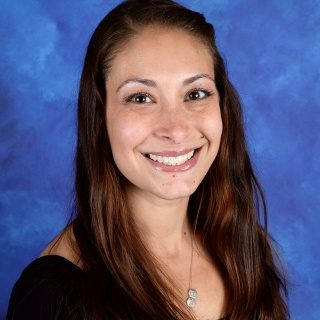 Ms. Katie, Assistant Director, Monroe
While the multi-talented Ms. Katie has a very impressive professional background in childcare, her extra-curricular experiences are extremely useful here at Honey Tree as well.
Read More by clicking the green arrow!
While the multi-talented Ms. Katie has a very impressive professional background in childcare, her experience is extremely useful here at Honey Tree as well. Ms. Katie, grew up in childcare - literally.... Ms. Katie's mother owned her own! Ms. Katie began working at Honey Tree in 2002.  She has worked in every position imaginable - from infant teacher to toddler teacher to preschool teacher to Assistant Director.  Ms. Katie is an excellent communicator and has an inspiring knack for making you feel like you have known her for years.  Her smile is genuine and her caring is evident.  Her amazing character has brought a delightful camaraderie among the teachers and families at Honey Tree.  Ms. Katie is also delighted to be the proud mother of two beautiful girls, Ava and Lia.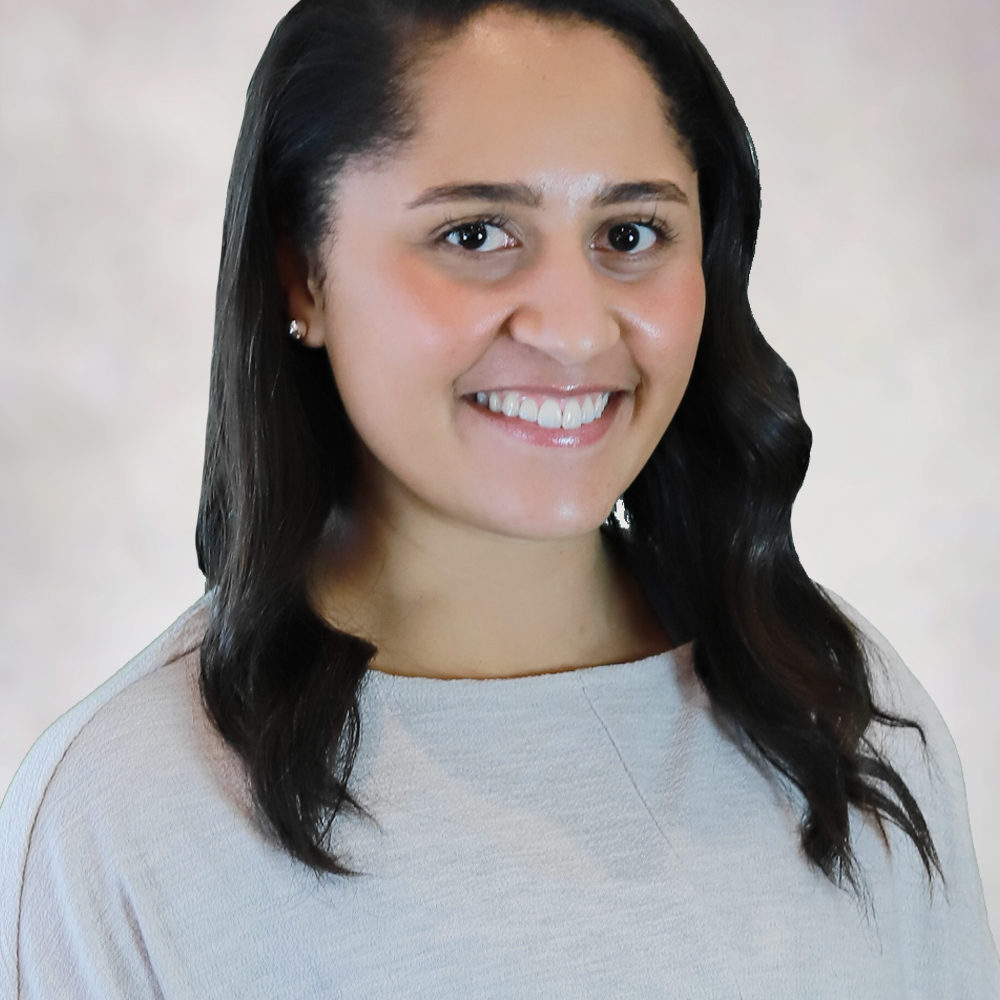 Ms. Kaia, Assistant Director, Wilton
Ms. Kaia, our assistant director, graduated with honors from Binghamton University where she was Captain of the Division I lacrosse team.  Ms. Kaia earned her BA in English.  Her work experience includes working at Honey Tree in nearly every capacity since 2012.  
Read More by clicking the green arrow!
Additionally, she was a supervisor at the Athletic Complex at BU and excels at multi-tasking as a result of working at the only restaurant on Candlewood Lake for the 3 summers.Growing up as 'the owner's daughter, she has experienced firsthand the hard work and overwhelmingly positive results of starting and running a childcare center dedicated to inspiring learners and friendships to last a lifetime.  Ms. Kaia has been instrumental in helping us develop and implement our core values:  Respect, Caring, Support, Growth, and Enthusiasm.  Ms. Kaia is an exceptional role model for children and staff every day