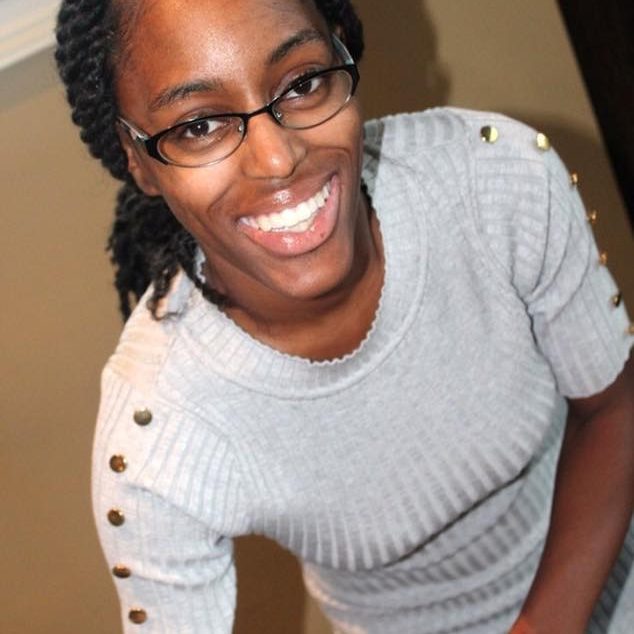 Infant Classroom
Ms. Dymond
Ms. Dymond, one of our Infant Teachers, earned her associates degree in Early Childhood Education at Housatonic and came to Honey Tree with over 14 years experience working with children.  She is service oriented and has a heart of gold.  The children find her calm, outgoing personality particularly inviting.  Her natural ability to nurture children of all ages is evident from a single encounter with Ms. Dymond.  She is one of a kind!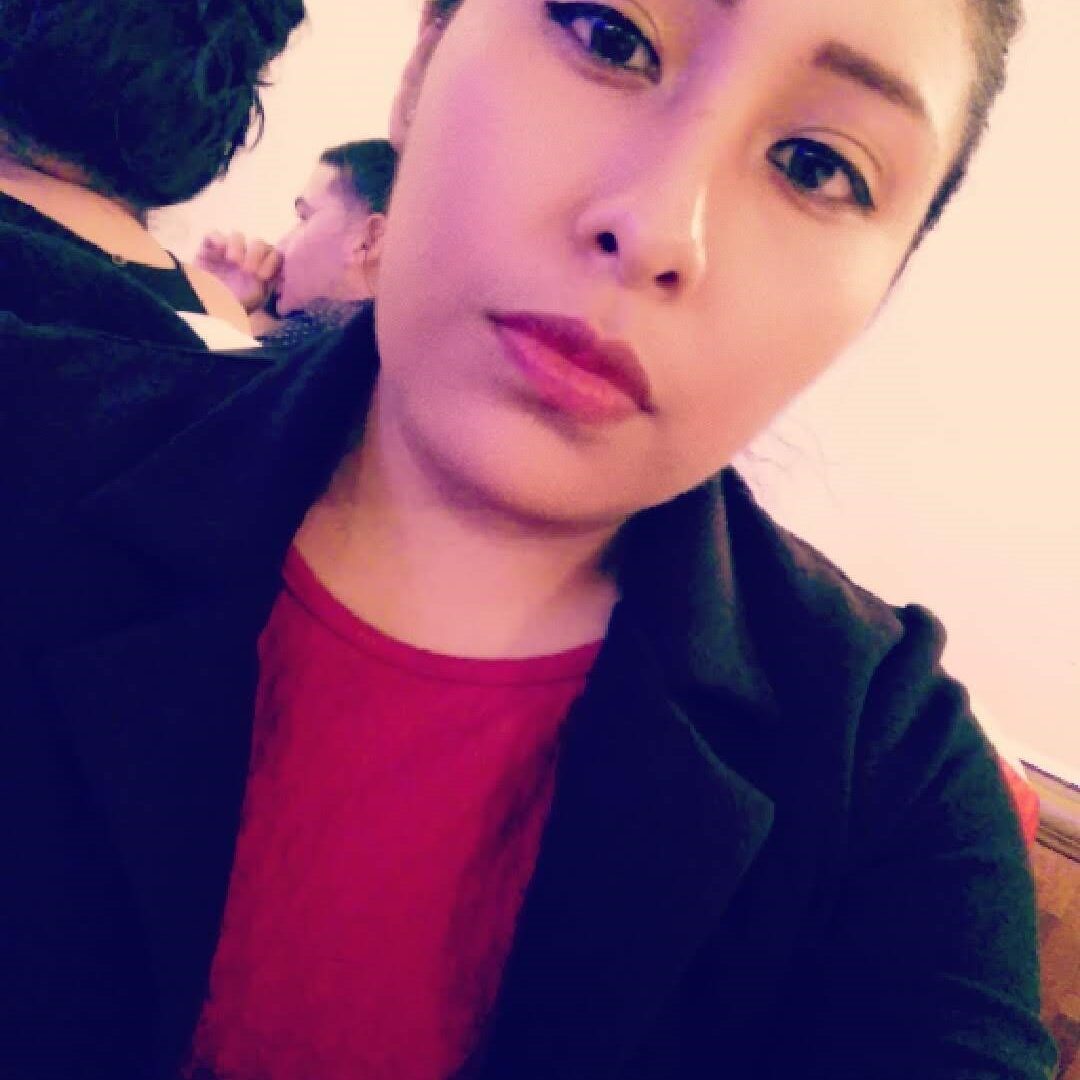 Toddler 1 Classroom
Ms. Ana
Ms. Ana studied Human Services at Borough of Manhattan Community College.  She loves children of all ages and particularly enjoys  helping them uncover their fullest potential.  As the mother of 3, Ms. Ana understands that each child is unique and as such their learning experiences are too.  What inspires one child will not always create that spark in another.  Her desire is to cultivate each child's talents and treasures so that they know how very special they are.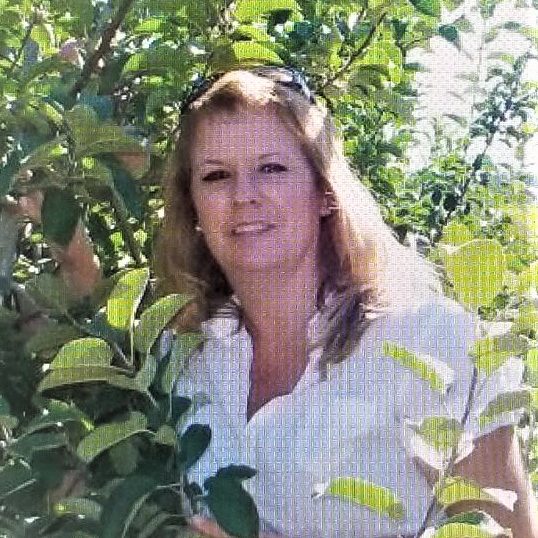 Toddler 2 Classroom
Ms. Cherie
Ms. Cherie joined at Honey Tree in 2018 after working with children for 12 years at the Boys and Girls Club of America. Ms. Cherie has her Child Development Associate degree from Housatonic Community College and continues to learn and expand her talents daily. Ms. Cherie began working with children in 1988.  Her extensive experience, along with her amazing insight provide the children with the opportunity to explore the curriculum in a variety of learning concepts. She is such a wonderful, spirited educator. She believes that every child has infinite potential and cultivates that in child-centered play as well as teacher directed interaction each and every day!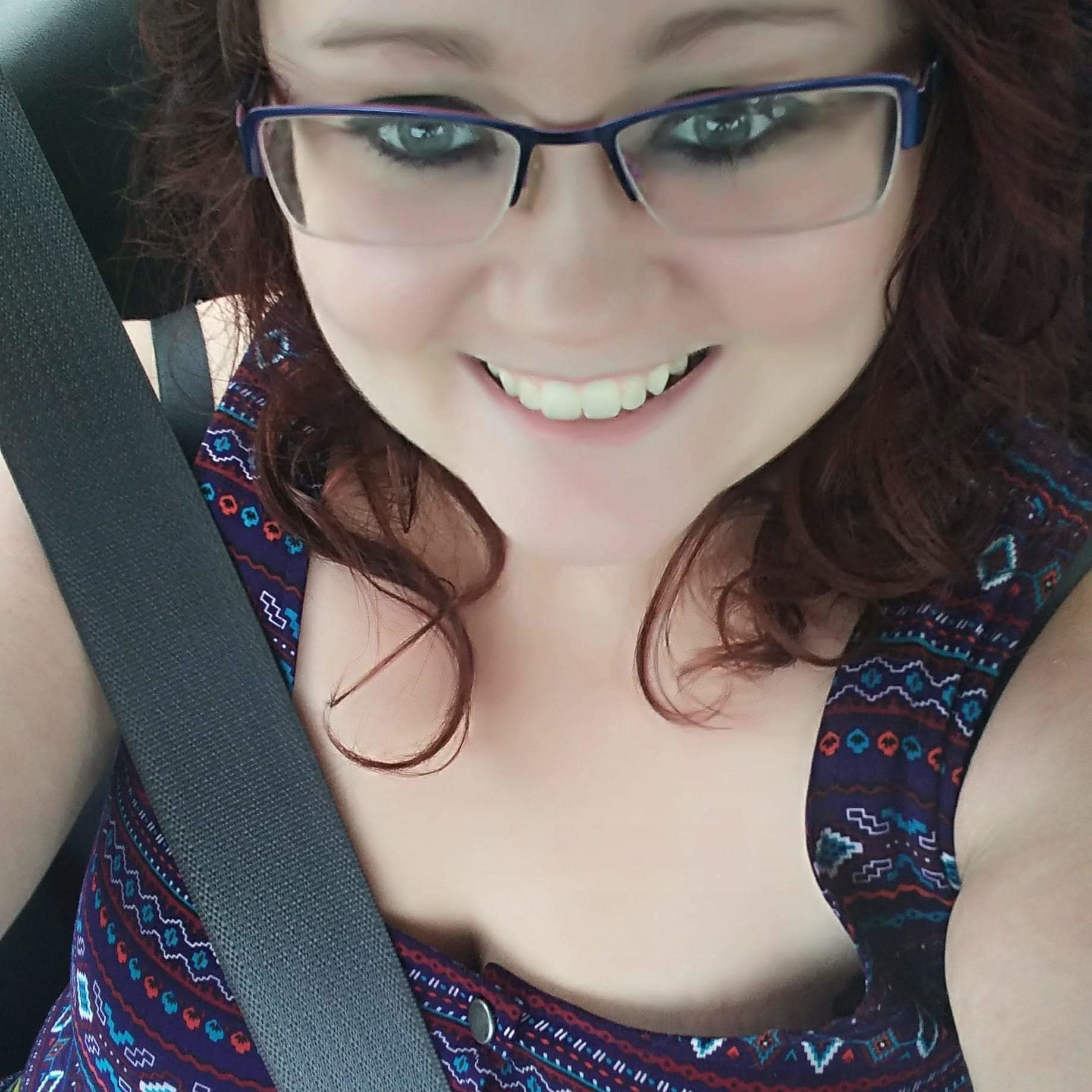 Preschool Classroom
Ms. Carmen
Ms. Carmen, has earned a few impressive degrees.  She has her associates in Arts of  Liberal Arts & Studies from Housatonic, her Bachelor's of Science in Psychology from Southern Connecticut State University and her Master of Science in Elementary Education from University of Bridgeport.  This, together with over 10 years' experience working with children of all ages makes Ms. Carmen an incredible teacher.  Ms. Carmen is so friendly and the children just love her smile and compassionate way of speaking. Ms. Carmen especially enjoys teaching the children fine and gross motor skills, spending time outside and working on creating a class with mutual respect for one another.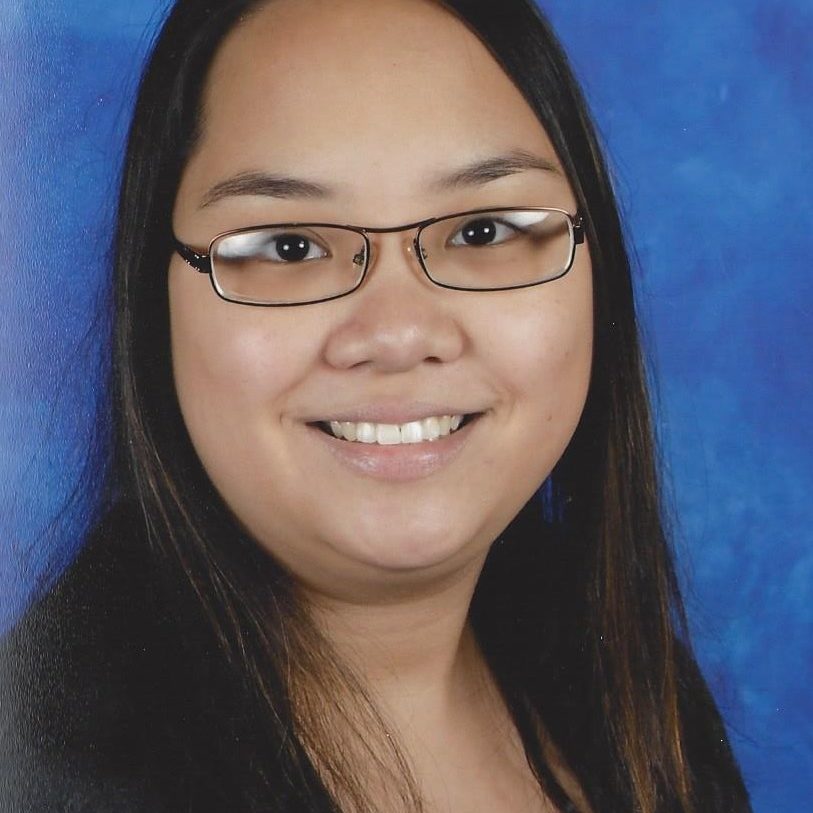 Pre-Kindergarten Classroom
Ms. Anne
Ms. Anne is our Preschool Teacher. She believes that early education is the key to success. This belief, along with her love for children, led her to obtain her Associates Degree in Early Childhood Education.  Her experience at Honey Tree since 2011 with all ages lends to her already extensive knowledge in childhood development, lesson planning and classroom management.  She enjoys seeing the children grow physically, cognitively, socially and emotionally, especially knowing she was able to help guide them there! She enjoys cooking, art and music and hopes to pass these passions along to the children. Ms. Anne loves coming to work because "no two days are alike! It is always exciting and truly rewarding to know that I am making a difference!" Ms. Anne is mother to Sophia, who also attends Honey Tree.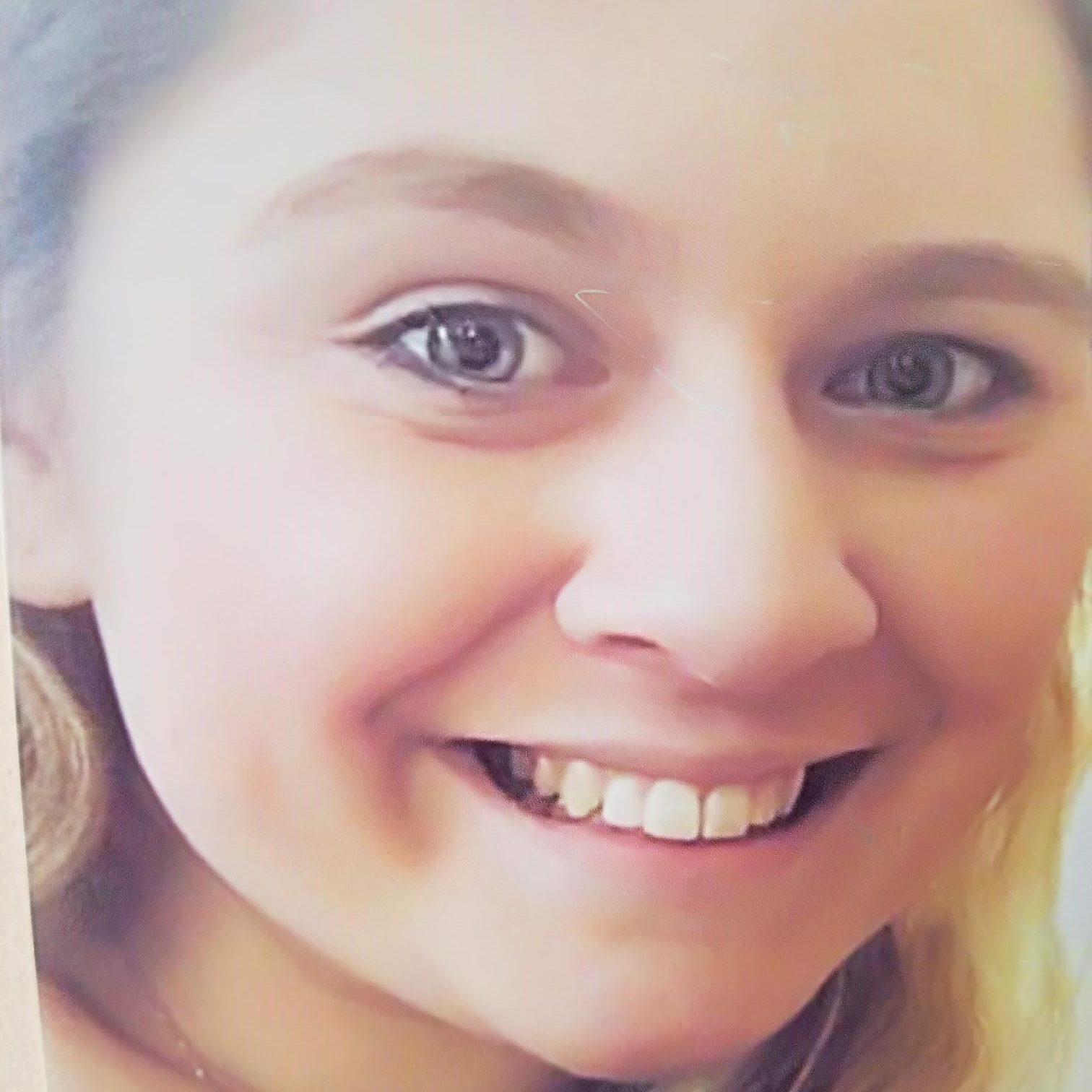 Afterschool Classroom - School-Aged Children
Ms. Sophia
Ms. Sophia, a sophomore at University of Southern Connecticut, is the youngest of 4 and part of a huge extended family.  She has a passion for making people happy and believes everyone should be treated fairly.  She genuinely cares about making the world a better place.  Being a long time Honey Tree Staffer and babysitter has been so rewarding for Ms. Sophia because she embraces the pure, unconditional happiness and love that only children possess.  Ms. Sophia has a tremendous rapport with the afterschool children and their families her smile and energy are contagious!!!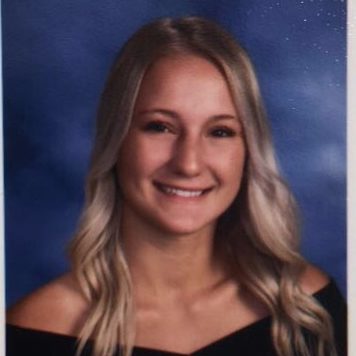 Assistant Teacher - Floater Extraordinaire
Ms. Kaylee
Ms. Kaylee is a Senior at Shelton High School.  When she graduates she will attending college for Pediatric Nursing.  While Ms. Kaylee is just starting her career working with children, she has 7 brothers and sisters... 5 of them are younger than her.  She has grown up nurturing and learning alongside small children as well as older children and finds delight in being able to help them learn and grow.  As she aspires to work in pediatrics she hopes to learn more about children here at Honey Tree.  The children and families love Ms. Kaylee's smile and compassion.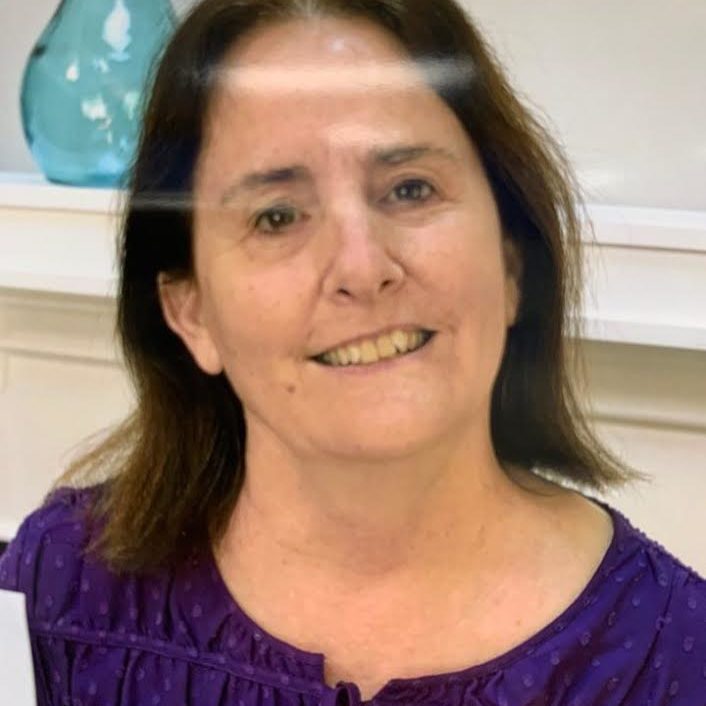 Assistant Teacher - Floater Extraordinaire
Ms. Cathy
Ms. Cathy is brand new to our Honey Tree Family. She brings to us such a nurturing personality, that she developed in the years of being a mother to her two daughters, and recently to her first granddaughter! It is unbelievable how she is able to be playful and caring with the children. Her biggest excitement in the classroom is reading to the children and doing art and crafts. Ms. Cathy believes that being hands-on is a huge part of how children learn effectively.