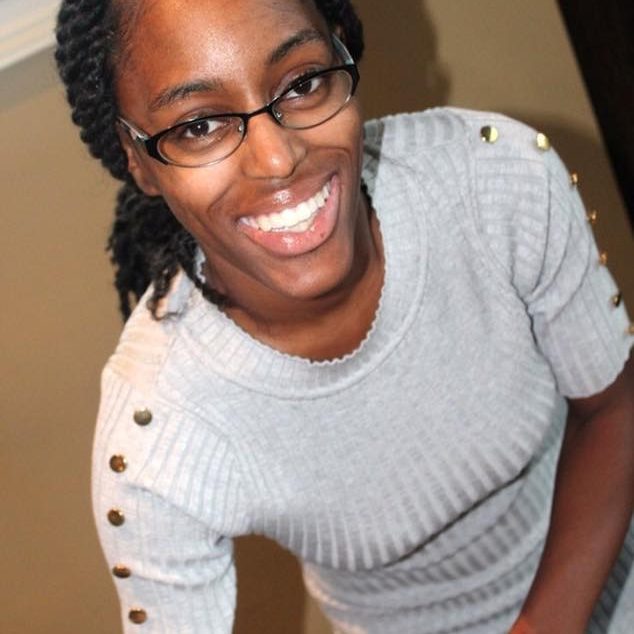 Infant Classroom
Ms. Dymond
Ms. Dymond, one of our Infant Teachers, earned her associates degree in Early Childhood Education at Housatonic and came to Honey Tree with over 14 years experience working with children.  She is service oriented and has a heart of gold.  The children find her calm, outgoing personality particularly inviting.  Her natural ability to nurture children of all ages is evident from a single encounter with Ms. Dymond.  She is one of a kind!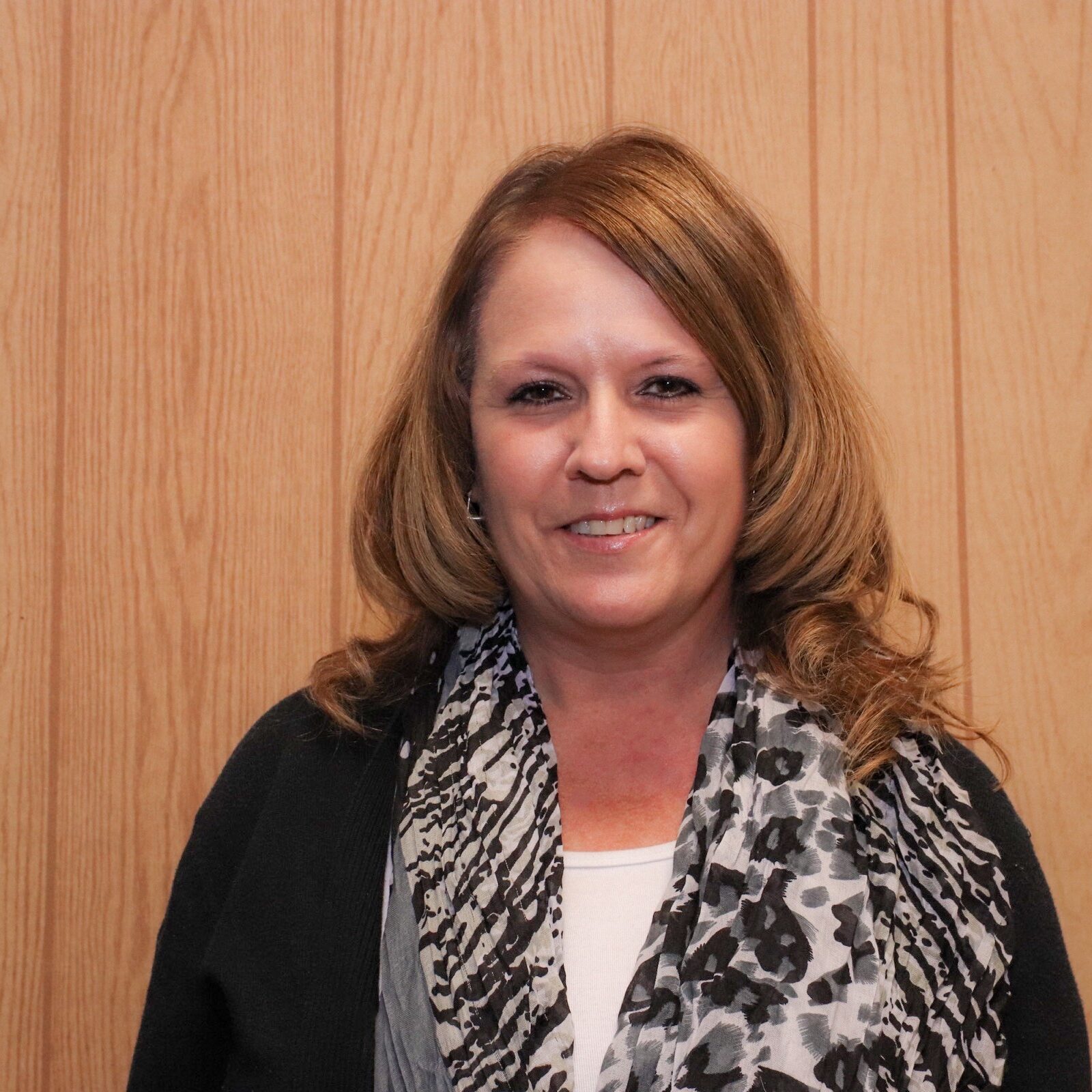 Toddler 2 Classroom
Ms. Cherie
Ms. Cherie joined at Honey Tree in 2018 after working with children for 12 years at the Boys and Girls Club of America. Ms. Cherie has her Child Development Associate degree from Housatonic Community College and continues to learn and expand her talents daily. Ms. Cherie began working with children in 1988.  Her extensive experience, along with her amazing insight provide the children with the opportunity to explore the curriculum in a variety of learning concepts. She is such a wonderful, spirited educator. She believes that every child has infinite potential and cultivates that in child-centered play as well as teacher directed interaction each and every day!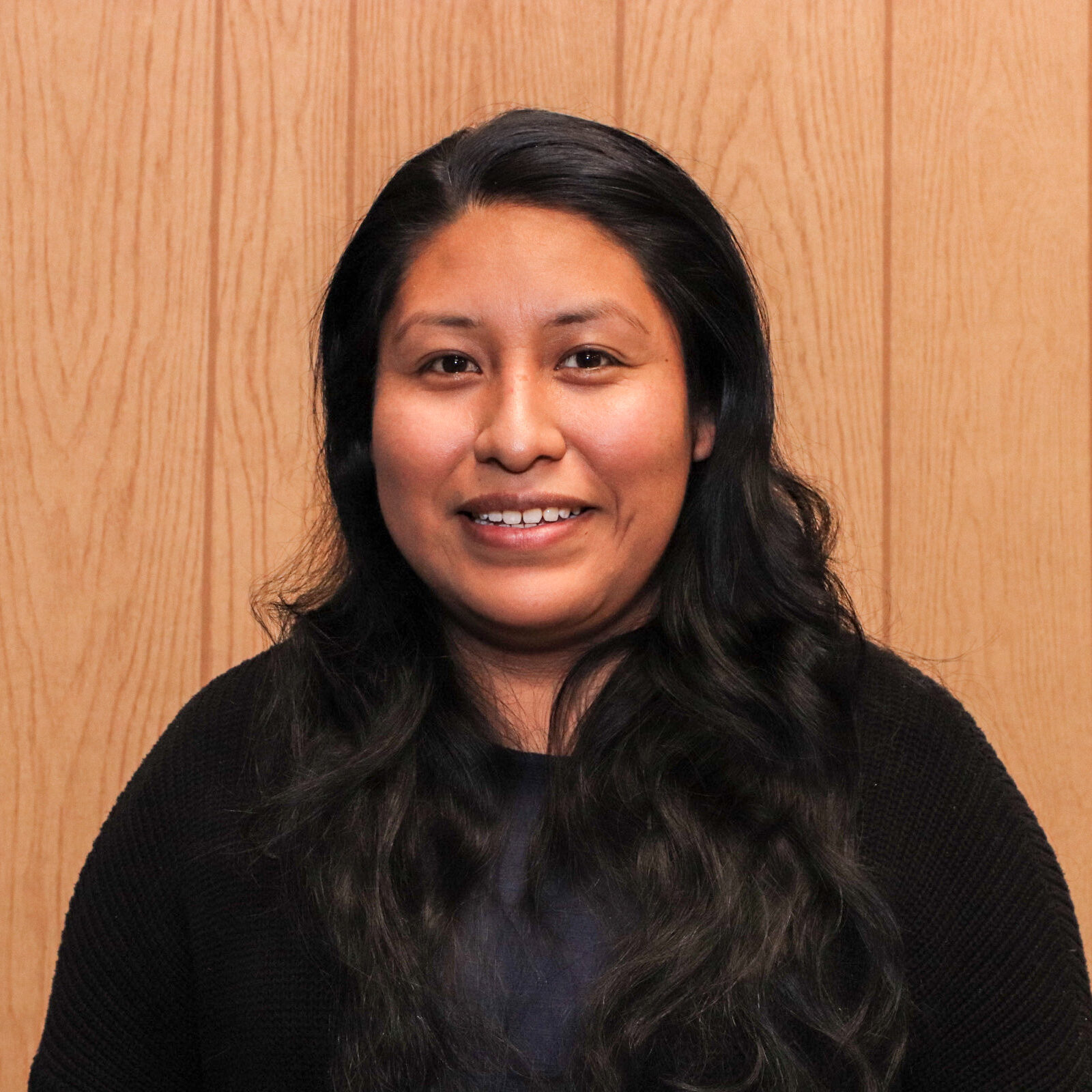 Preschool Classroom
Ms. Ana
Ms. Ana studied Human Services at Borough of Manhattan Community College.  She loves children of all ages and particularly enjoys  helping them uncover their fullest potential.  As the mother of 3, Ms. Ana understands that each child is unique and as such their learning experiences are too.  What inspires one child will not always create that spark in another.  Her desire is to cultivate each child's talents and treasures so that they know how very special they are.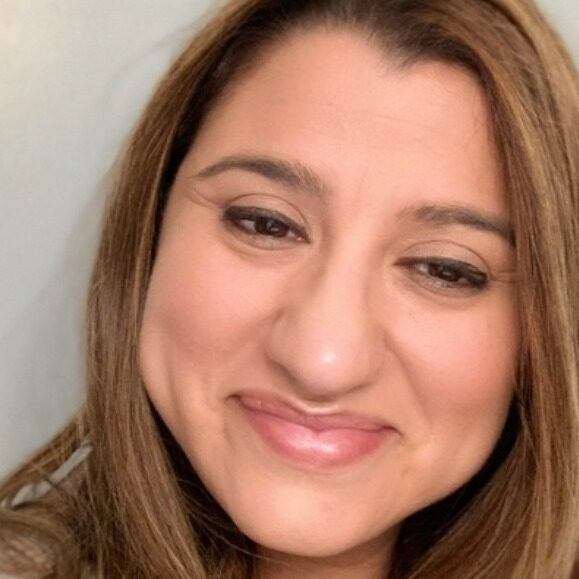 Preschool Classroom
Ms. Odalys
Ms. Odalys grew up in Stamford, CT and currently lives in Stamford. She attended
Stamford High School and went on to Norwalk Community College where she studied Early Childhood Education. She has been working with children for 20 years as a nanny, mother's helper, teacher's assistant and Special Education Paraprofessional.  She has taken continuing education classes in the areas of Autism, Behavior and more!!! Ms. Odalys loves working with children because Odalys doing any one of her favorite hobbies including shopping, dancing, and spending time with her family.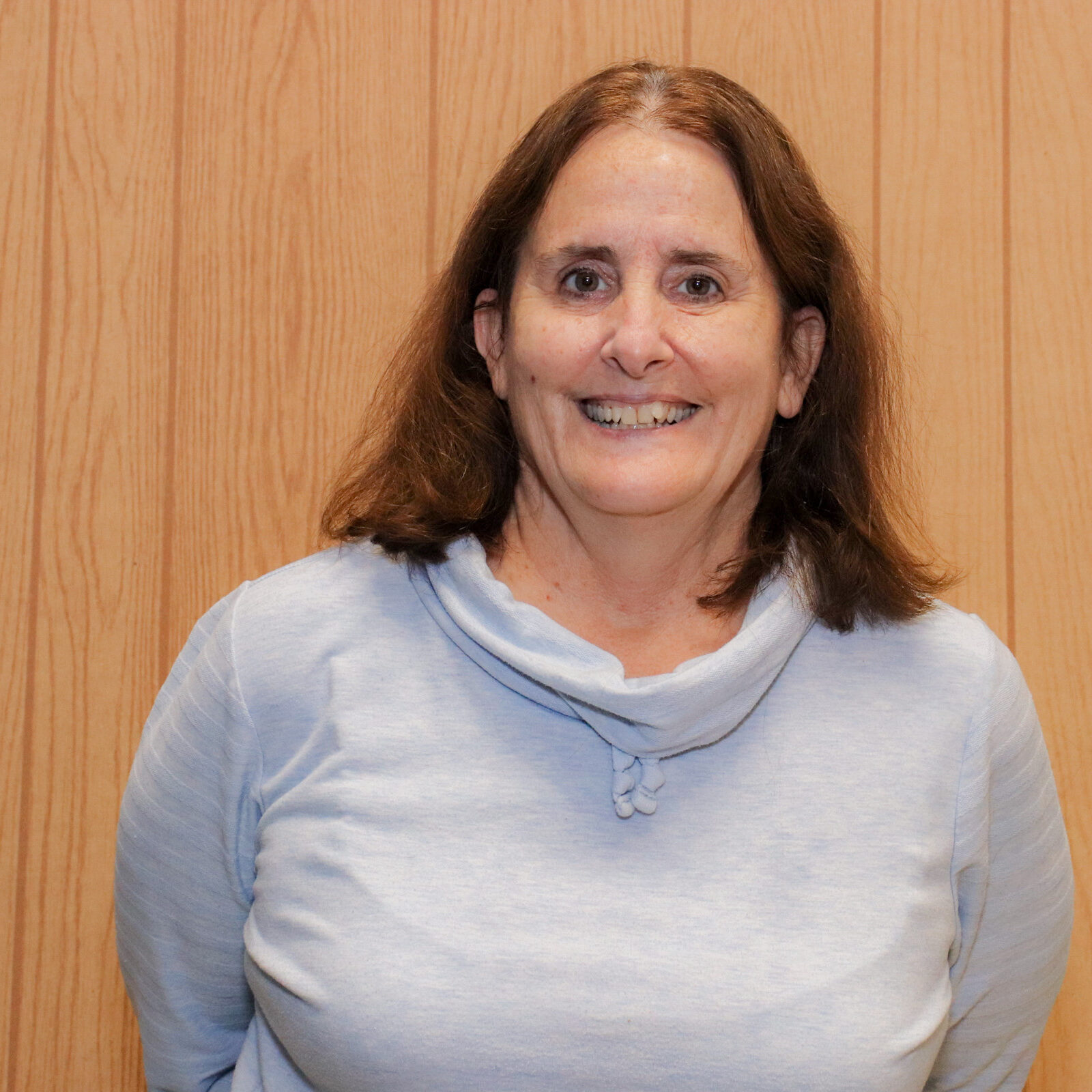 Assistant Teacher - Floater Extraordinaire
Ms. Cathy
Ms. Cathy has been a member of our team for over a year now.  She brings to us such a nurturing personality, that she developed in the years of being a mother to her two daughters, and recently to her first granddaughter! It is unbelievable how she is able to be playful and caring with the children. Her biggest excitement in the classroom is reading to the children and doing art and crafts. Ms. Cathy believes that being hands-on is a huge part of how children learn effectively.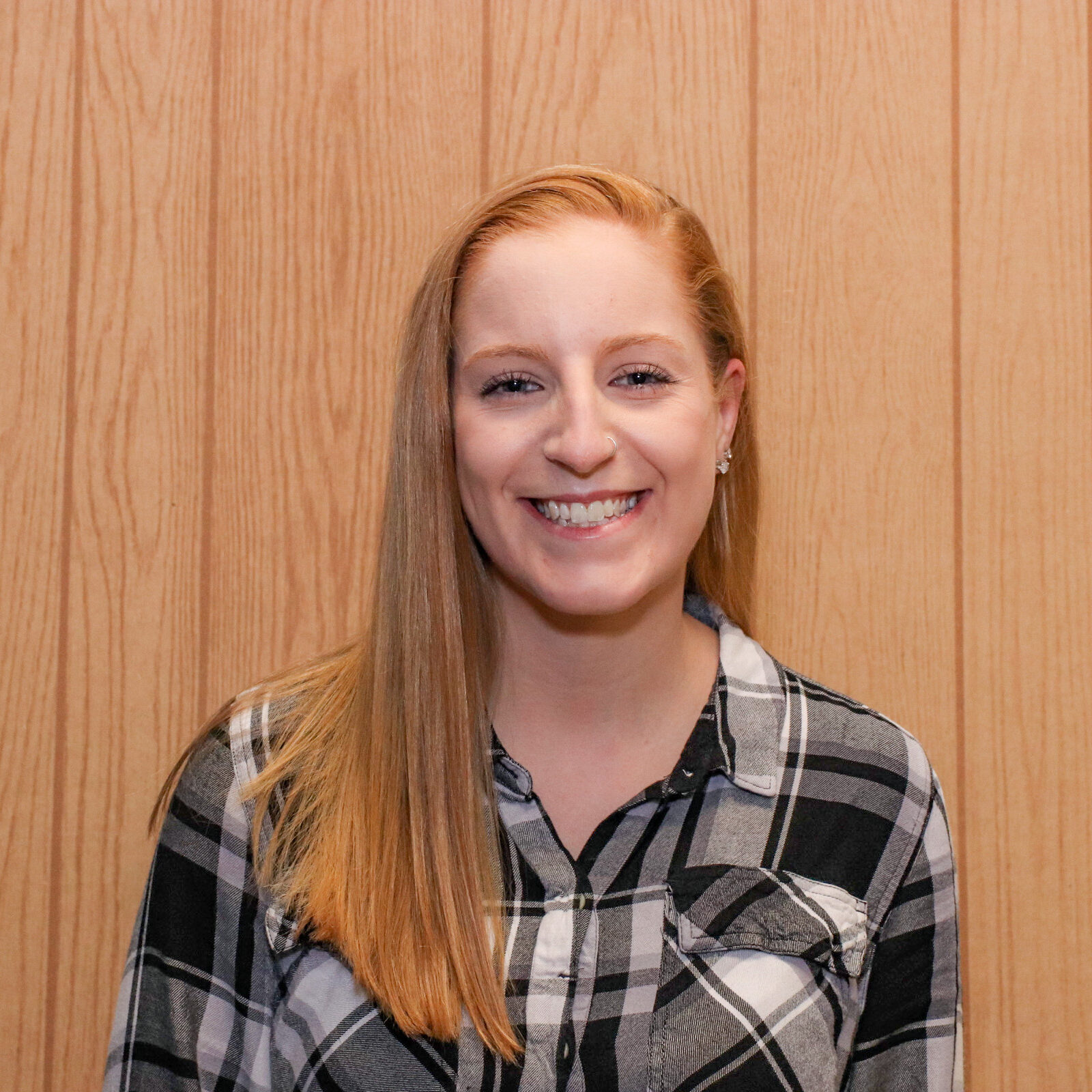 Toddler One Classroom
Ms. Courtney
Ms. Courtney grew up in New Milford, CT where she graduated from New Milford High School and went on to Southern Connecticut State University to study Early Childhood Education. She has been working with children for 4 years as an observer, student teacher, school age afterschool program and toddler teacher. She is currently on her journey continuing her education in an early childhood education program focusing on Psychology and STEM. Ms. Courtney loves working with children because she likes to build the children's foundation for learning.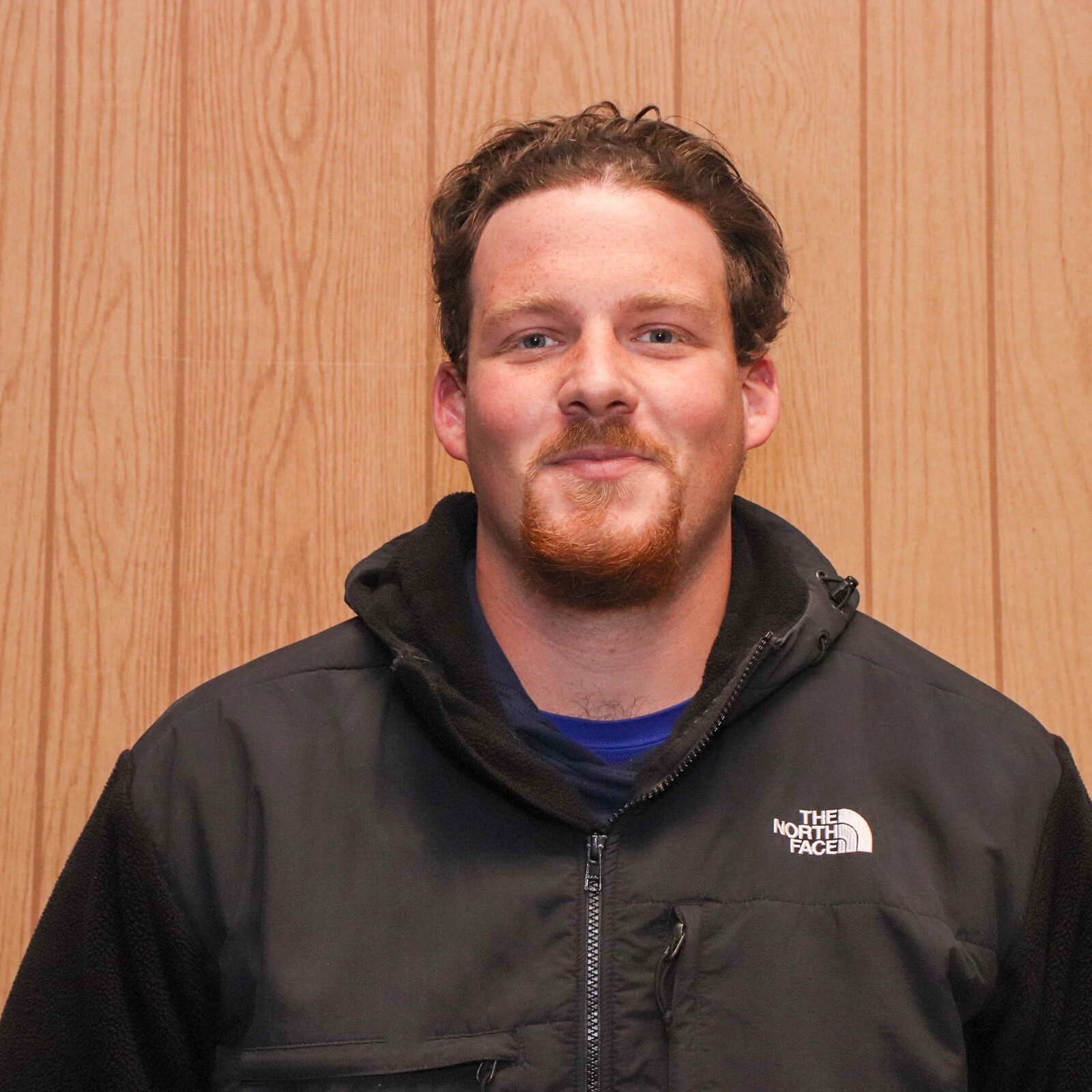 Afterschool Program Teacher
Mr. Tom
Mr. Tom grew up in Brookfield, CT where he graduated from Brookfield High School and went on to study Sports Management at the University of New Haven. He has been working with children for over 7 years as a camp counselor, assistant  and substitute teacher. Mr. Tom also currently works for the Brookfield public school system as a paraprofessional. Mr. Tom loves working with children because they make him feel young again. Mr. Tom is loved by all of our kids and families. He is the closest thing we have to a celebrity here at Honey Tree.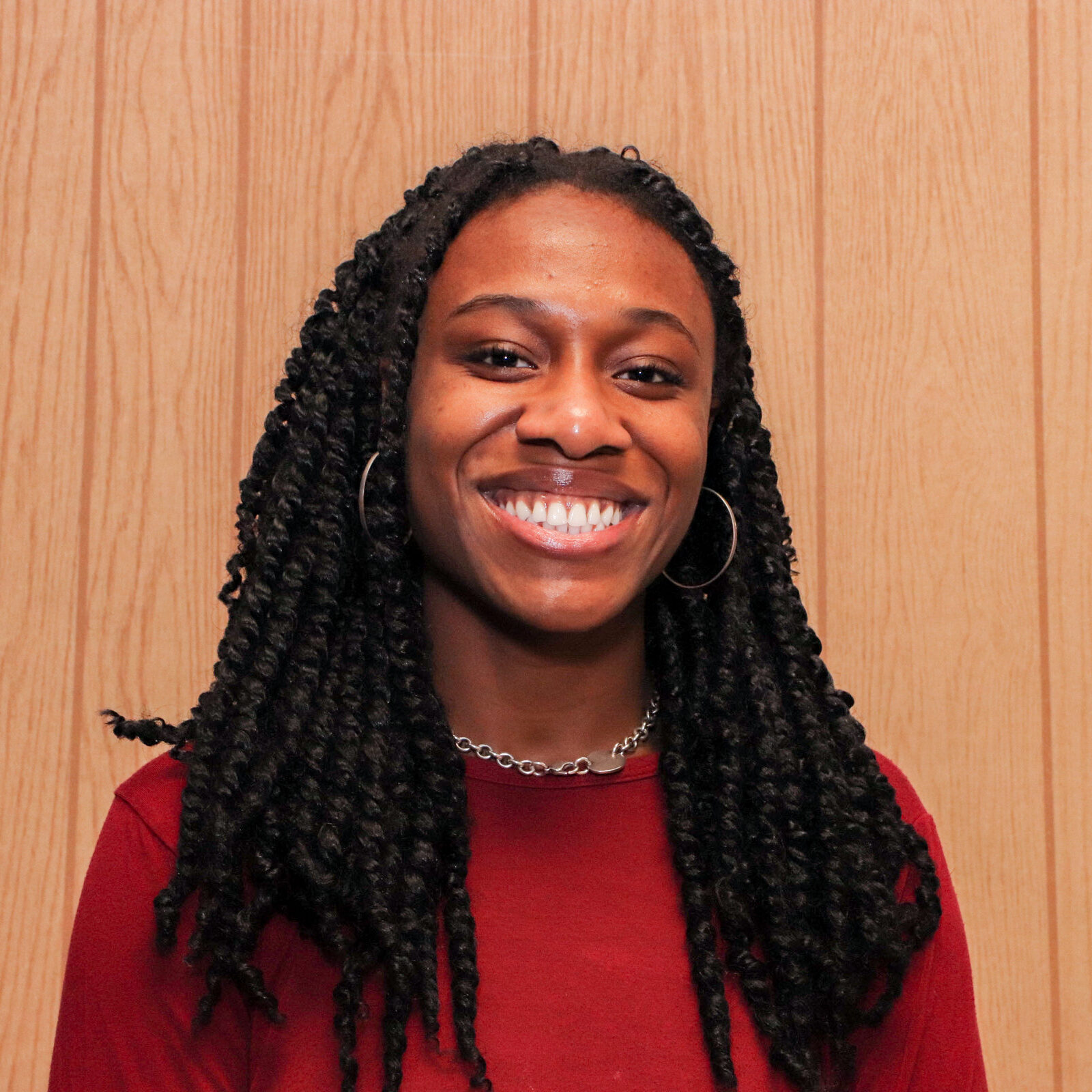 Floater Extraordinaire
Ms. Nala
Ms. Nala grew up right here in Monroe, CT where she just recently graduated from Masuk High School. She is currently a student at Spellman college where is is majoring in Psychology on the Pre-Med track. She has been working with children for over 5 years as a camp counselor, tutor, Sunday school teacher, and a preschool teacher. Ms. Nala loves working with children because their energy bring her so much joy. Her kind and outgoing spirit is an amazing addition on our staff!