Infant Classroom
Ms. Amy
Ms. Amy is a wealth of knowledge and insight. She studied Early Childhood Development at Housatonic Community College and received her certificate in Early Childhood Education from Stratford Career Institute.  She has an incredible disposition that lends itself to creating a quiet classroom filled with polite and inquisitive children. Her method is simple… "treat people the way you want to be treated." The children are drawn to her. Ms. Amy has over 7 years experience in teaching infants, toddlers and special needs children.  Among Ms. Amy's interests is scrap booking.  She is creative and loves to share.  You will see a tremendous amount of hands on learning activities in Ms Amy's class as she believes children learn best by doing. Ms. Amy understands and respects that children live and breathe energy and she enjoys channeling that energy into positive learning experiences.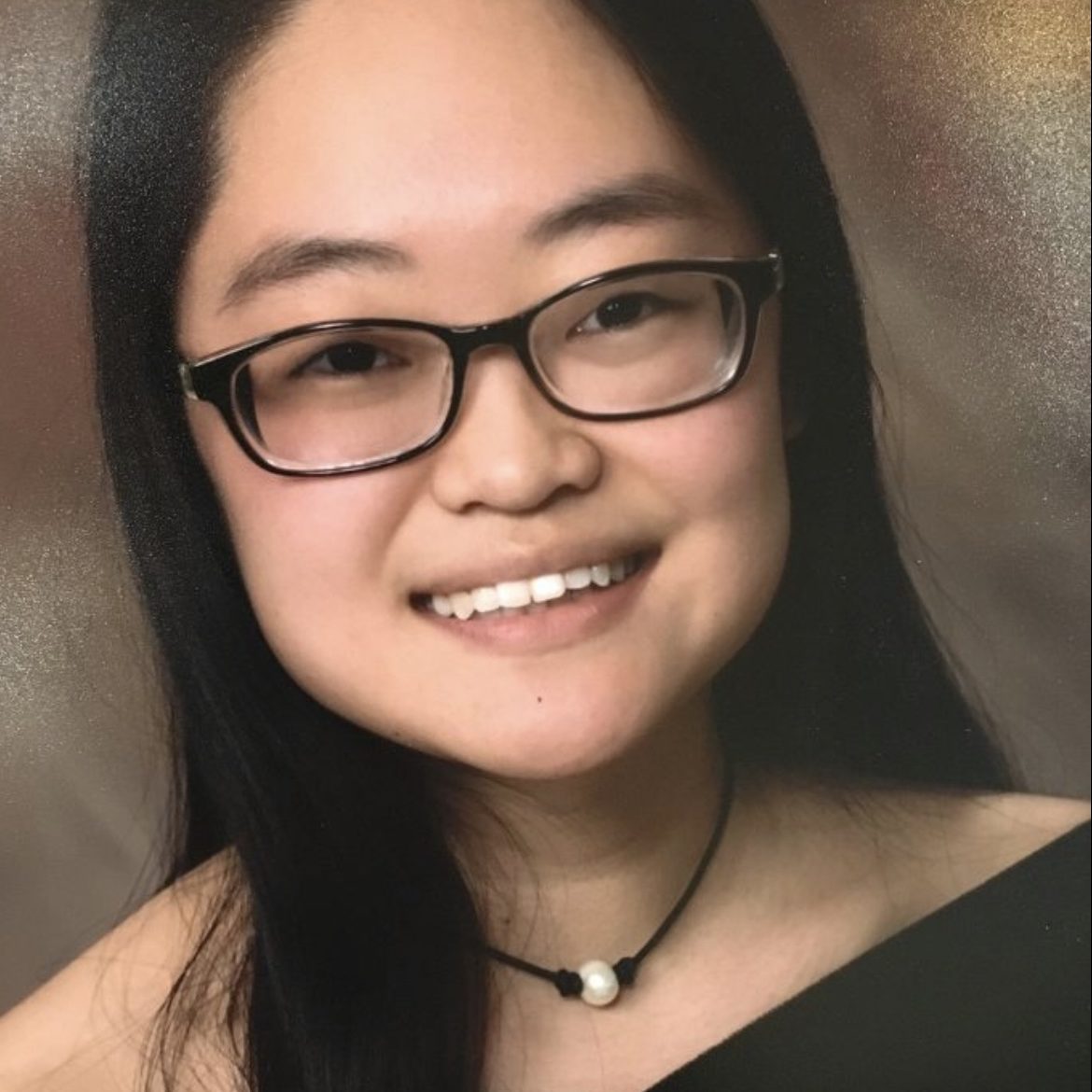 Infant Classroom
Ms. Alexanne
Ms. Alexanne is now our co-teacher in the our Toddler One class, alongside Ms. Nhung.  She is a graduate of Newtown High School and has hopes of being a flight attendant in the future. While she is on her way to get there, she has been working with children for several years. She found her passion within her large family as she has two brothers, 3 sisters, and two nephews that she adores and loves. With our infants you will see her do nothing but smile, she loves going through each child routine while giving them all that she has to offer and making sure that are so very well cared for. The children are very drawn to her and we love her too! 

Infant - Woddler Classroom
Ms. Monique
Ms. Monique, our cheery teacher in our Woddler Classroom.  A Psychology Major at Plattsburgh University, Ms. Monique is wildly knowledgeable in the field of Early Childhood.  Her degree, together with 8 years experience as a Lifeguard, Swim teacher and Swim Coach, make her a perfect fit for our youngsters.  Ms. Monique is a positive, hard working, compassionate teacher with an astute understanding of how our little ones think.  Her warm smile and easy-going nature allow the children to feel instantly comfortable and safe.  She is loved by both children and parents.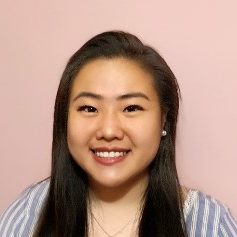 Toddler 1 Classroom
Ms. Nhung
Ms. Nhung is a graduate of University of Bridgeport, where she received her Bachelors in the Science of Accounting. After much thought she realized her calling was to be with the little ones here at Honey Tree. She is now our lead teacher in our Toddler One classroom. Ms. Nhung brings so much knowledge to our children with years of babysitting and leading her Youth Group in her background. Ms. Nhung is one of the sweetest and creative teachers, she is always works consistently to make her classroom a fun and stimulation place for each of the children to grow in. She is loved by the families, children, and all of our staff here at Honey Tree.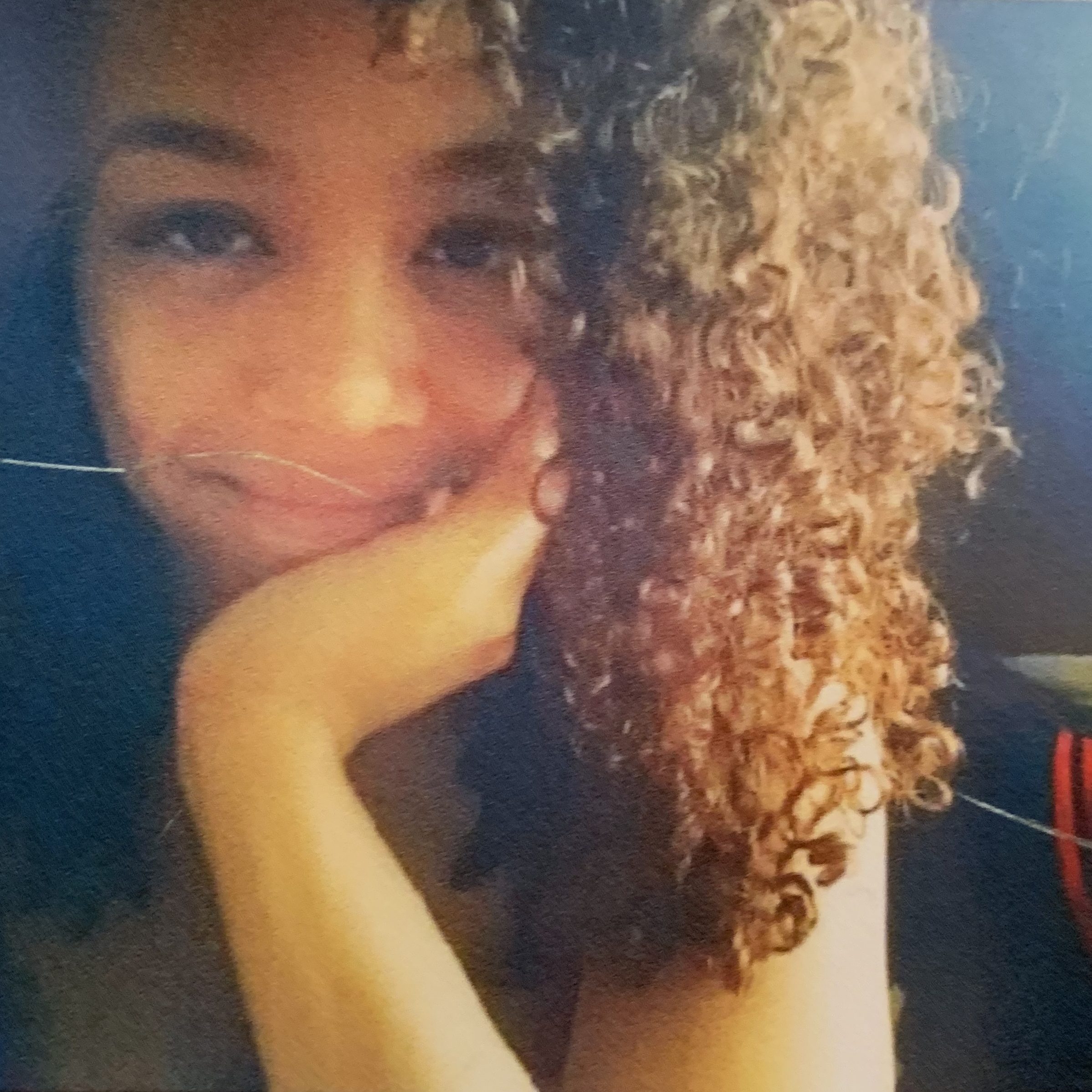 Toddler 2 Classroom
Ms. Christina
Ms. Christina attended Pace University to study political science. After completing school she realized that her true devotion as to children. She brings to Honey Tree 14 years of experience working with children and also 5 years as a mother to her son. Both inside and outside of Honey Tree her passion is music and art, you will find that a lot of the ways her children learn is through songs that they sing and hands on art projects that keep them engage.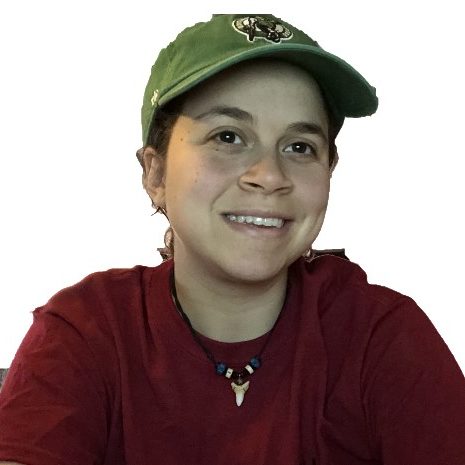 Toddler 2 Classroom
Ms. Cat
Ms. Cat joins our family after graduating from Fairfield University with a BA in English and Creative Writing. Ms. Cat has been an incredible addition to our Honey Tree family as a co-teacher in our Toddler 2 classroom. Her love for kids stemmed from being on staff at YMCA Camp Hi-Rock, where she worked as a counselor for 6 years to all different ages. You will find Ms. Cat where you find laughter and smiles. Her goofy energy and her incredible juggling skills goes unnoticed by not only the children, but also the staff. We are so lucky to have Ms. Cat at Honey Tree.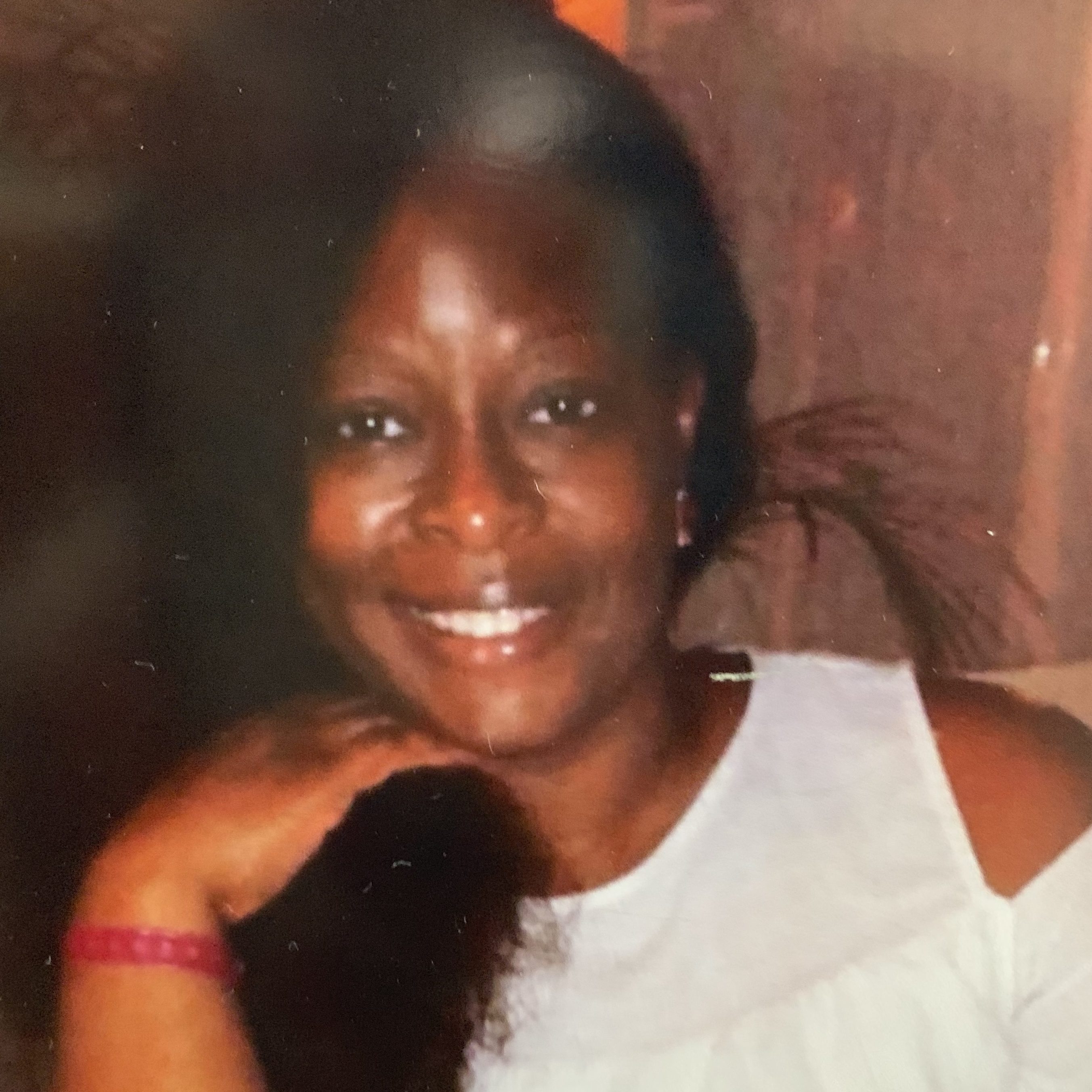 Toddler 2+ Teacher
Ms. Natasha
Ms. Natasha graduated City College with a Masters of Science and Special Education, she brought to Honey Tree 11 years of experience working with children and a very upbeat personality. While having a large presence in the classroom she does believe that it is her patience and her ability to care that truly helps the children learn and grow. The energy that she provides to the children, not only helps them grasps concepts in her classroom, but also gets them ready to move up into preschool. Have a conversation with Ms. Natasha when you see her next and she is sure to make you feel good.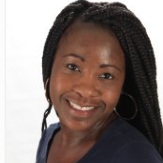 Preschool Classroom
Ms. Charmaine
Ms. Charmaine has her degree in Child Development and has been teaching in the early childhood field since 2001.  Her greatest passion is the  Preschool class, where the children are just learning to interact, follow instruction and play with purpose.   Ms. Charmaine is passionate about literacy and books. You will see that she revolves most of her planning her curriculum around children's books and authors. Her inviting smile and energy always have the children engaged and in love with her!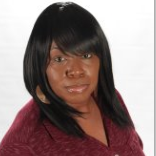 Pre-Kindergarten
Ms. Val (Valencia)
With over 20 years experience in the education field, Ms. Val is energetic with a dynamic approach to teaching. She is very enthusiastic and quickly establishes strong relationships with parents and students. As a creative thinker she enjoys challenging young minds. Ms. Val received her Child Development Associate credential from Washington DC in 2006 and has worked in the Early Childhood Education field since 1992. Her experience, together with her vast knowledge allow her to promote healthy, social, physical and intellectual growth.